A transformative and progressive education for Toddler to Grade 12 with specific programs designed for learning and growth.
Your Child's Future Starts Here!

We believe that every child deserves a chance to succeed and our programs are tailored to help each one reach their full potential.

Our school provides a progressive, values-based education at an affordable price. Our curriculum is designed to be developmentally appropriate and facilitated by top caliber teachers.

We provide a variety of options to choose from, so your family can find the perfect plan that fits your needs.
YOUR CHILD IS OUR PRIORITY
We allow each child the freedom of moving through learning processes at an individualized rate which helps them progress efficiently without feeling frustrated or bored as they might if placed on another timeline by someone else; instead allowing every student his/her own optimum path towards maturity.
Learning is not a one-size fits all experience. We understand that children develop at their own pace, and some need more support than others to learn certain skills or challenges in life. Kids who are ready for the next step will be given it while those still needing guidance can take time as they grow into adulthood with our help along this journey!
OUR GUIDING PRINCIPLES AT SCHOLA DE VITA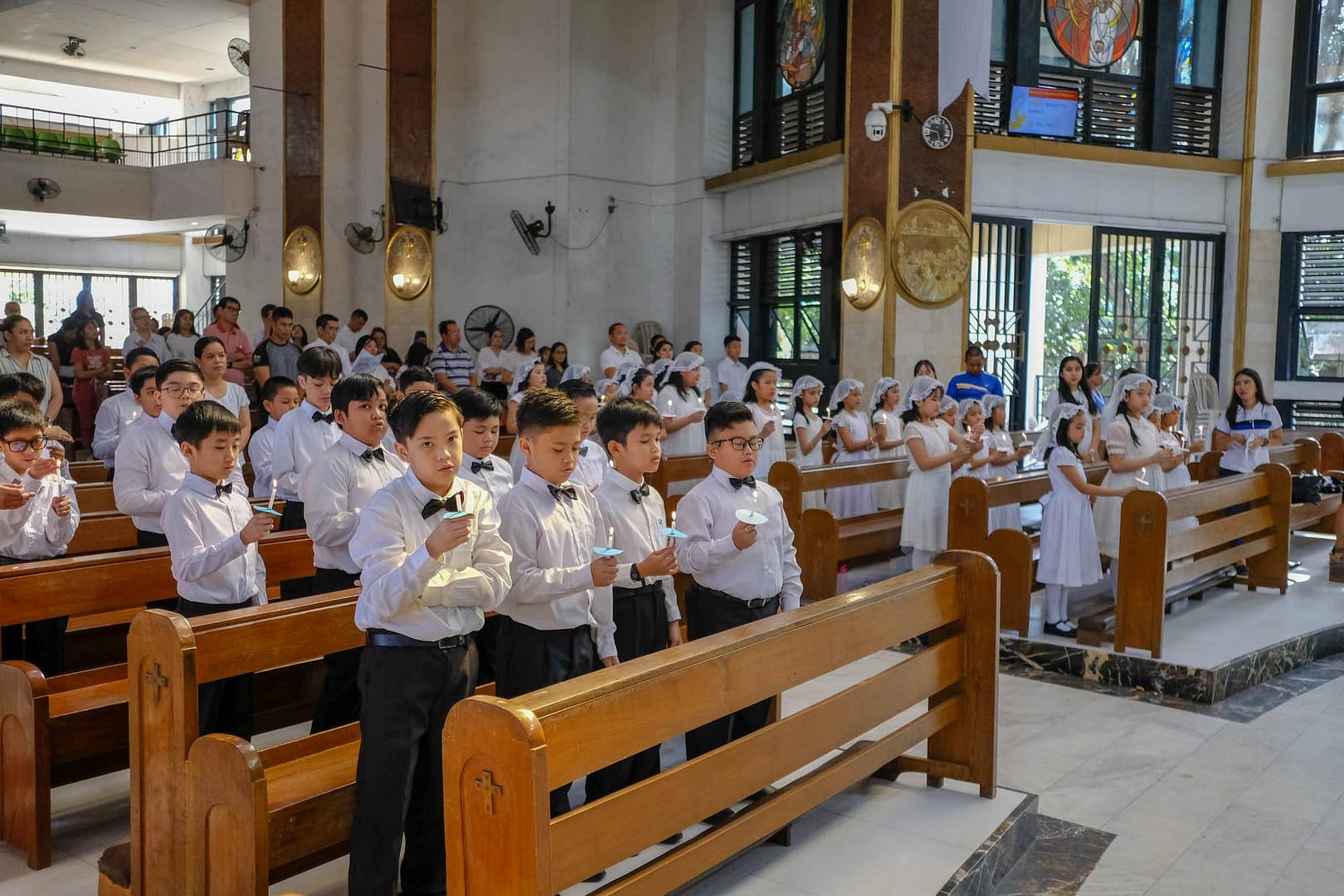 We provide quality education for citizens of a God-fearing, democratic and just society.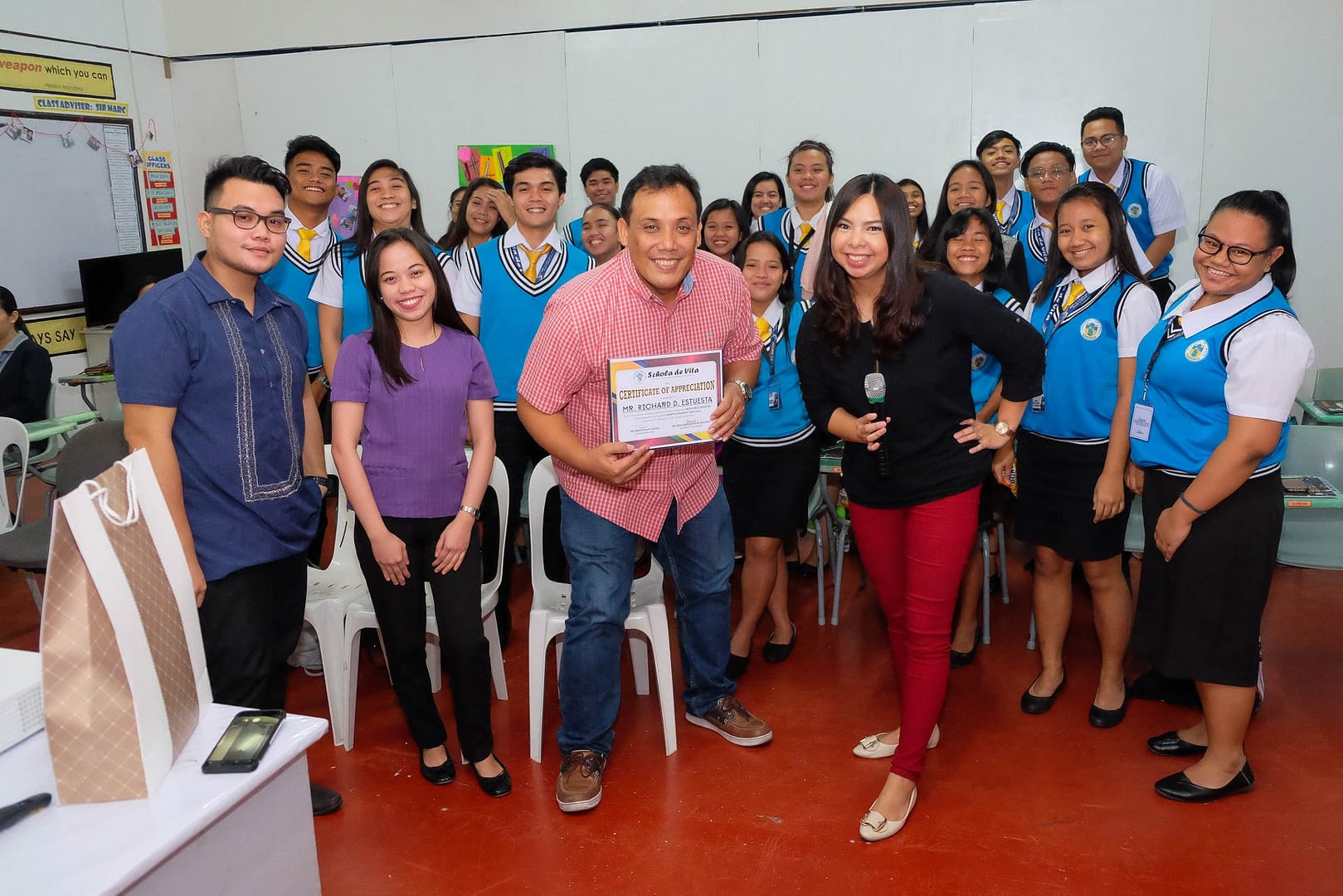 The total personal development of the student is rooted in the Christian values, thus his gifts and abilities can only be best developed thru a life committed to service his fellow men.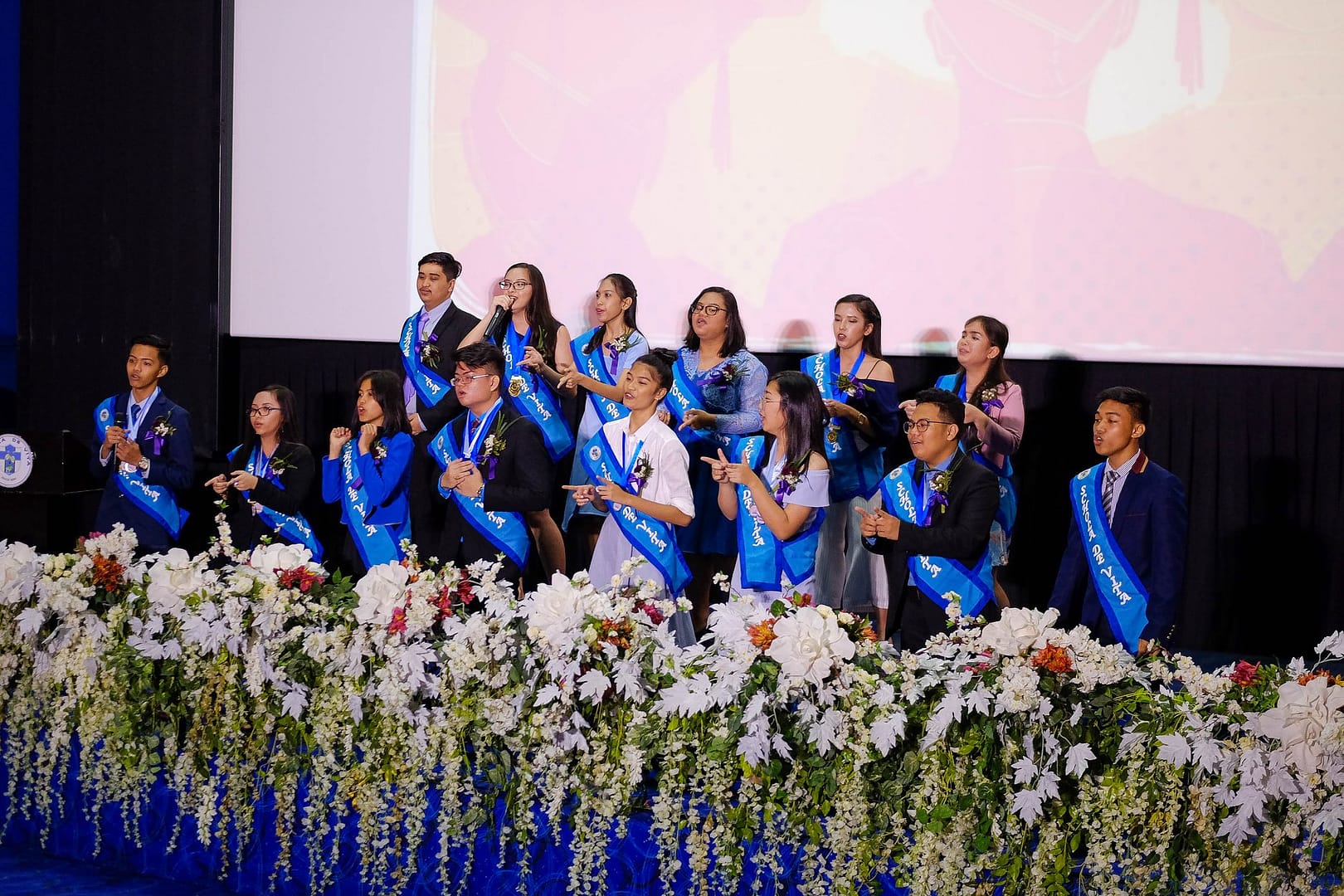 We believe that the training for  good citizenship among its students start from having a deep sense of nationalism where love for one's country enables him to willingly contribute his/her talents, gifts and skills in the service of our nation and global community.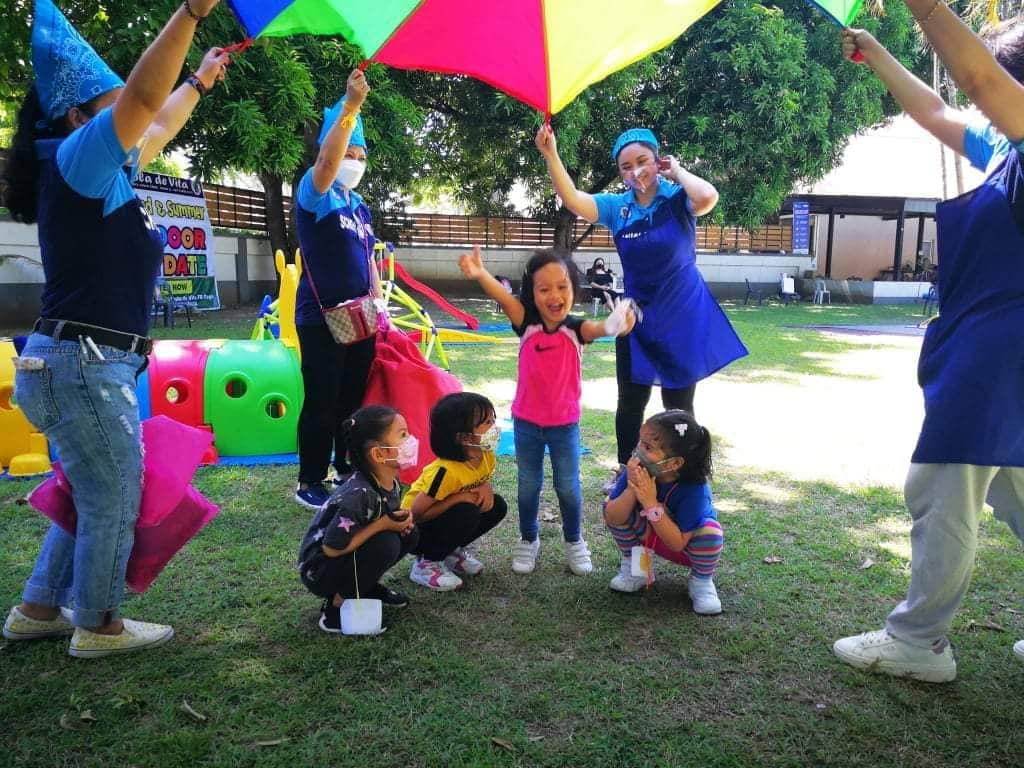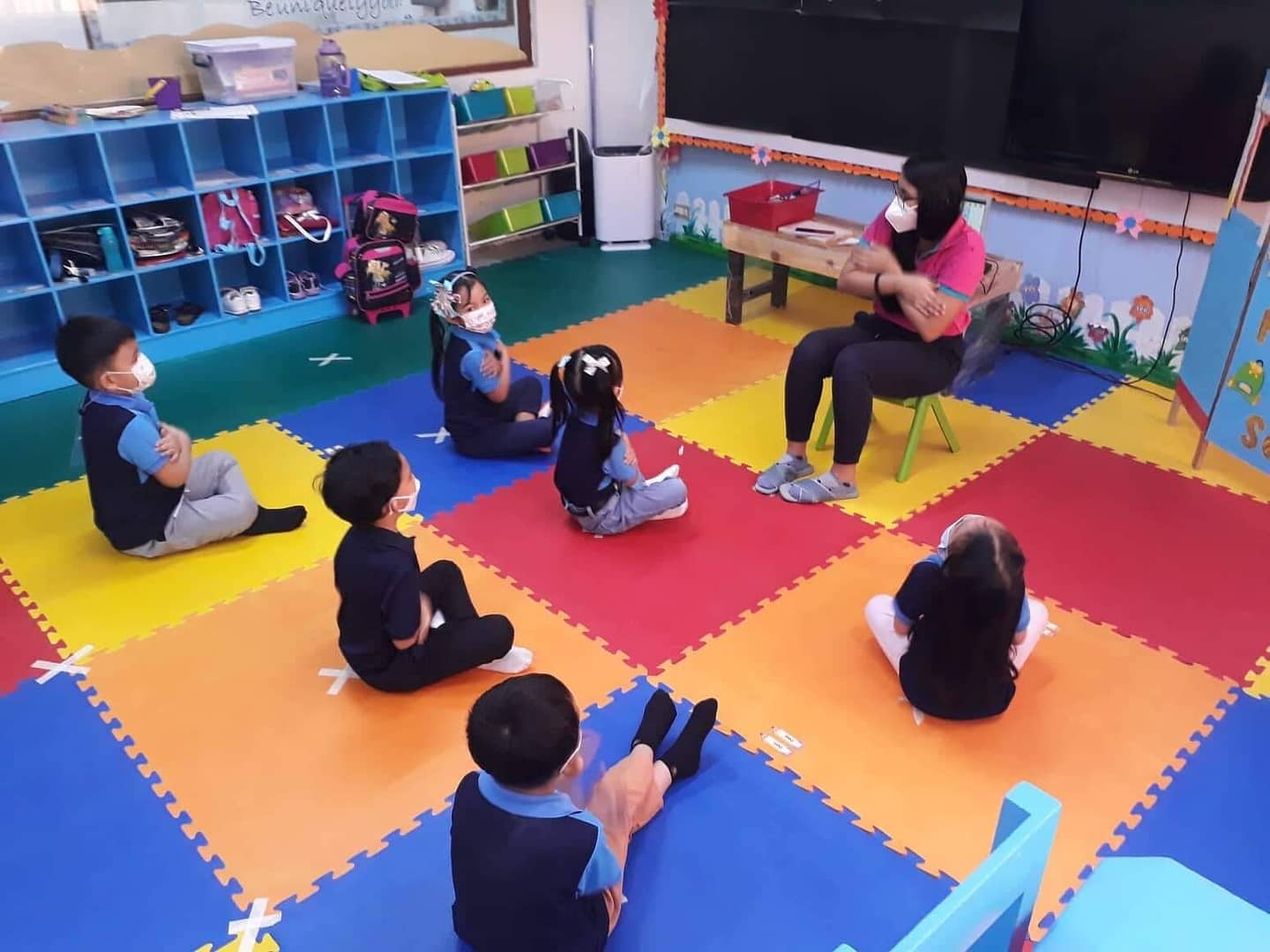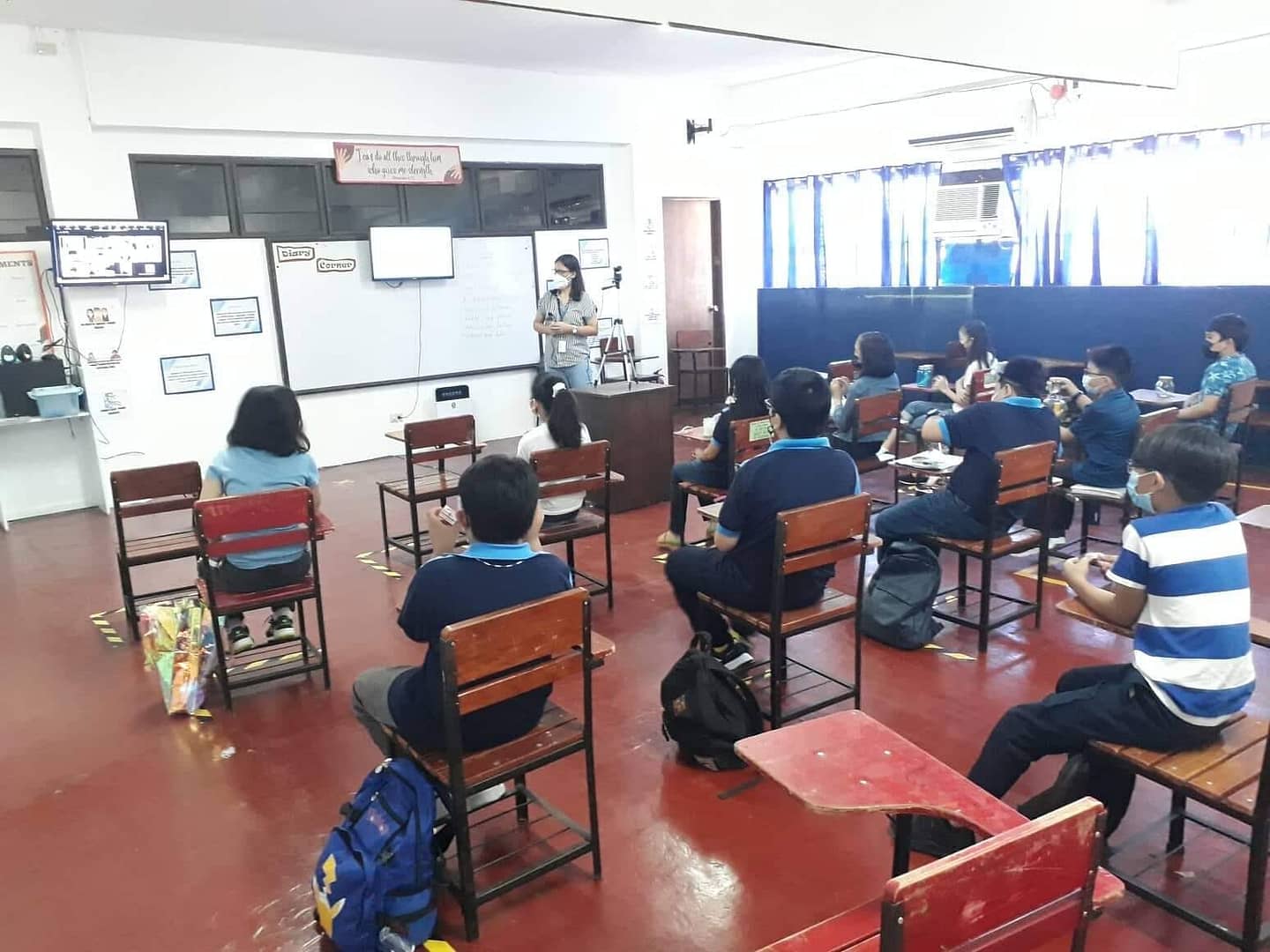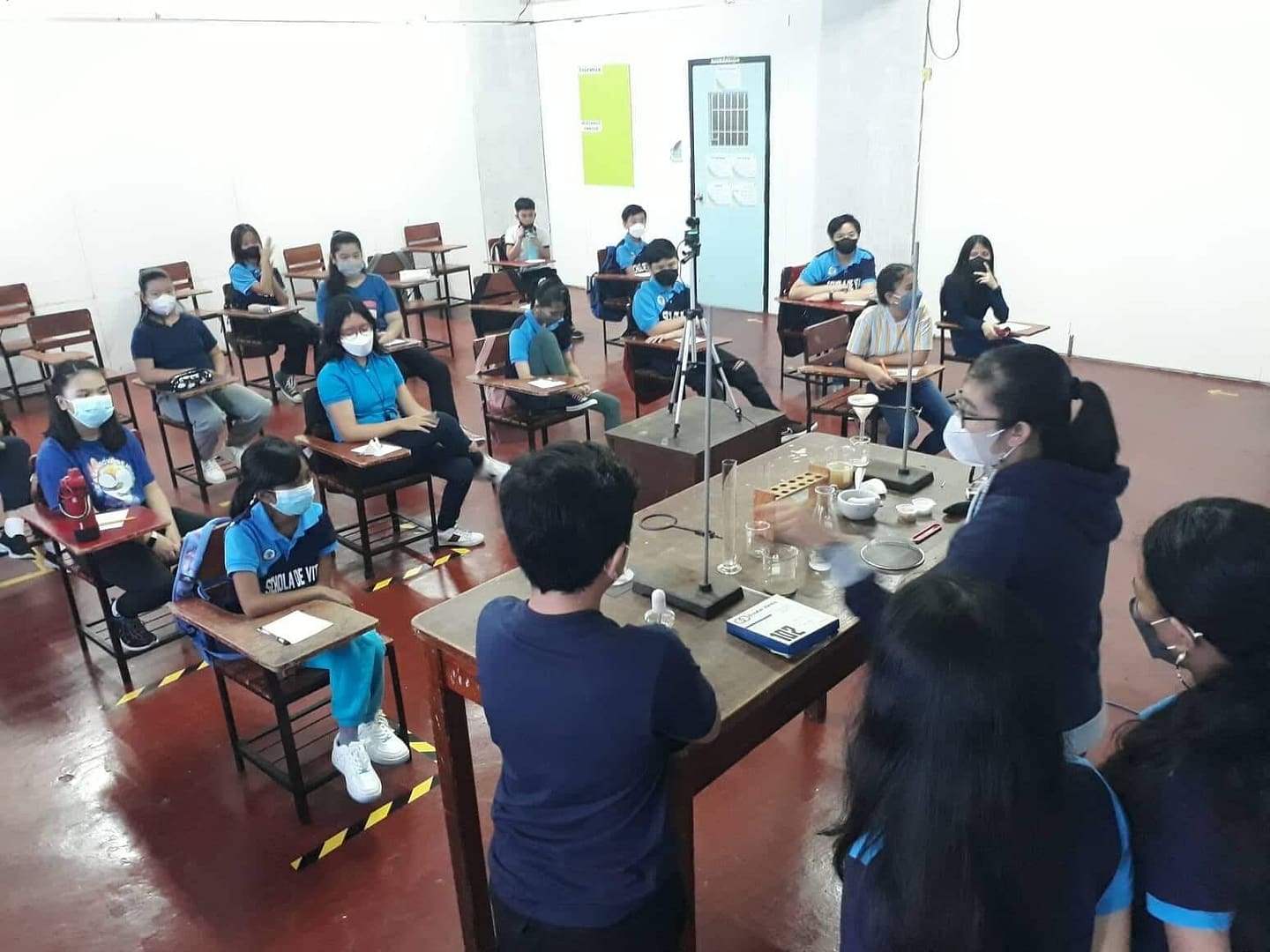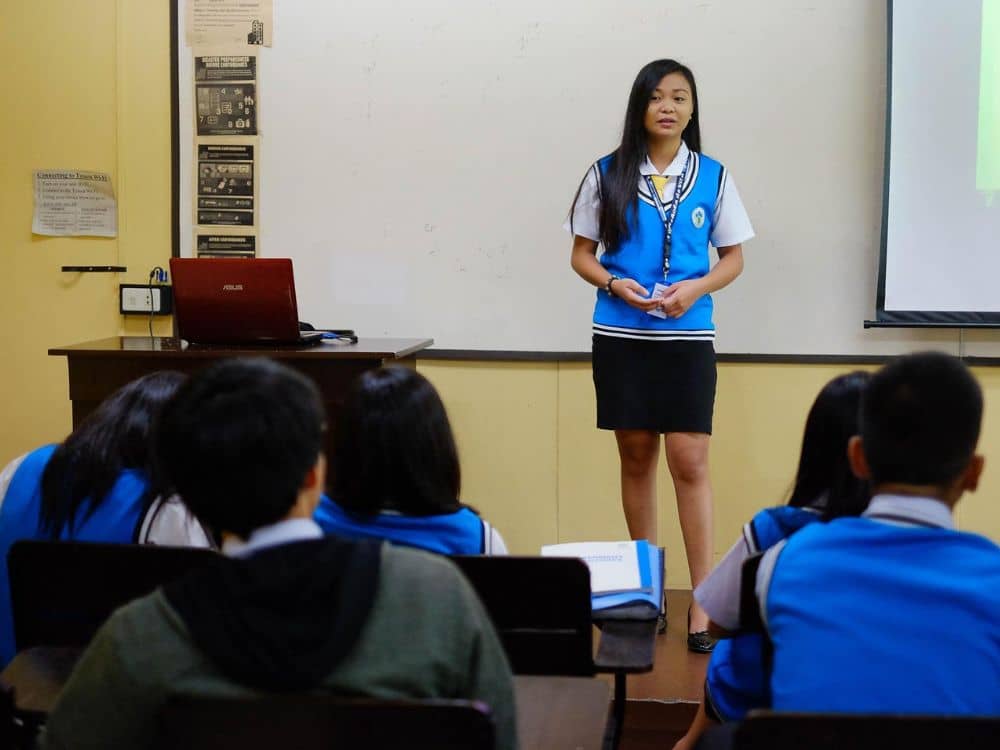 SCHOLA DE VITA IN THE NEWS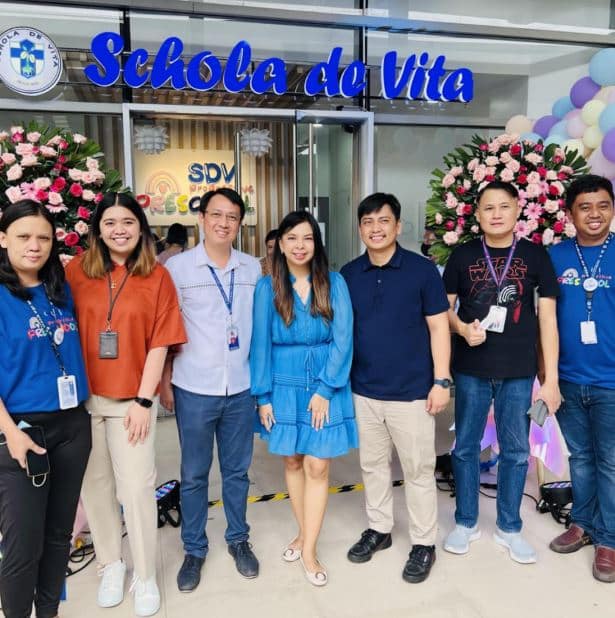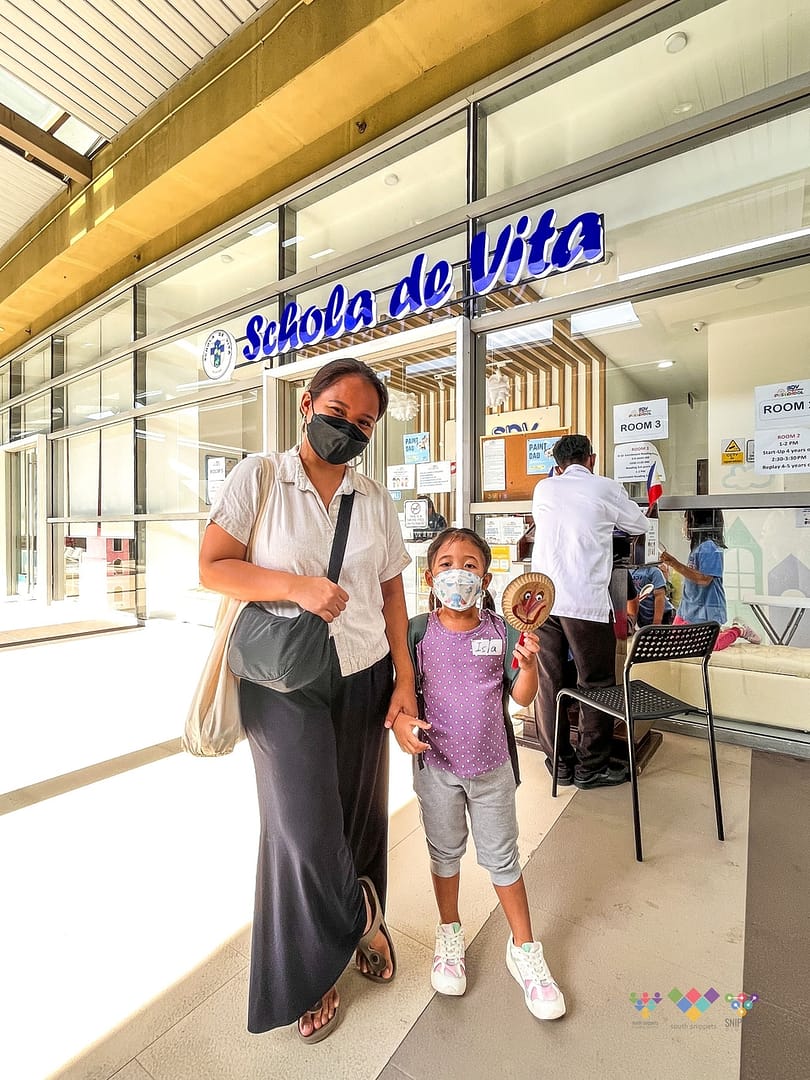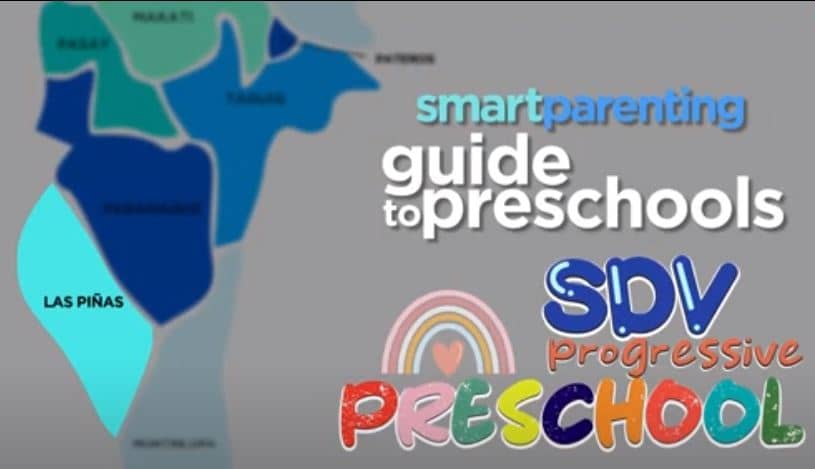 Smart Parenting Guide to Preschools: 
Schola De Vita Progressive Preschool
In the second episode of our Smart Parenting guide to preschools, we venture into the heart of Las Pinas to explore Schola De Vita Progressive Preschool, conveniently located within a mall. 
Accompany Smart Parenting section editor Judy Aladin on an insightful journey as she delves into Schola De Vita's progressive educational philosophy. Discover the school's commitment to flexibility in scheduling, offering parent-child programs tailored to the demands of busy parents. Gain valuable insights into their nursery and junior kinder classes, thoughtfully designed to harmonize playful exploration with essential academic development. 
Experience how Schola De Vita masterfully blends play and education to nurture young minds.