This year has been a rollercoaster of emotions for many families, but Schola de Vita (SDV) found a way to celebrate the special day that brought them all together — Siglakas. 
Every year, SDV celebrates its foundation day with Siglakas, an annual celebration focused on outreach and fund raising for the less fortunate members of their community. This year, the celebration was focused on the Aeta community and provided a much-needed opportunity for the families of SDV to come together in joy and solidarity.
The festive event which included dance numbers from each grade level were definitely a hit, even with limited and virtual practices! Families from various locations traveled to SDV to enjoy a day full of family games. These activities served as bonding opportunities between parents and children that will be remembered by kids for years to come.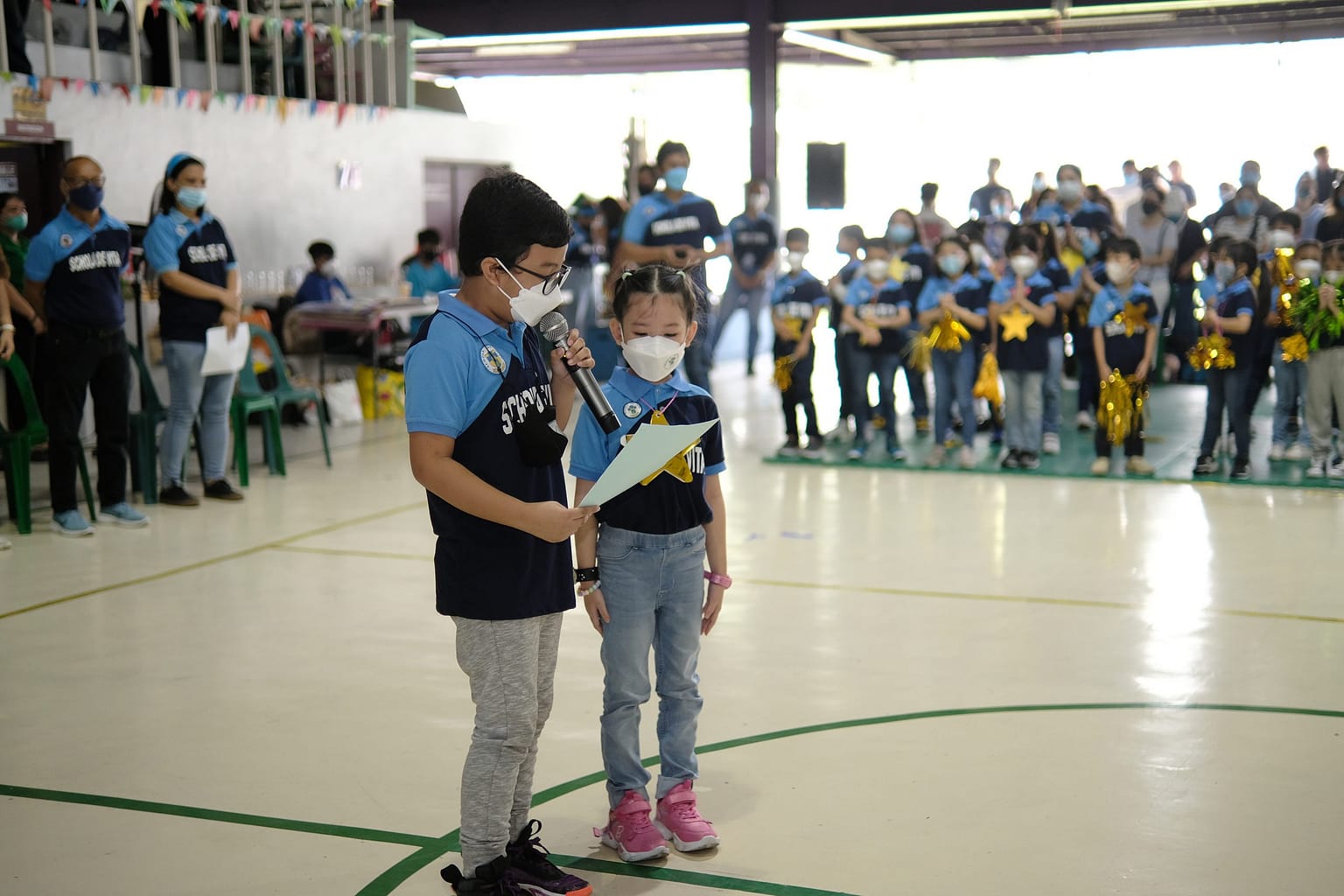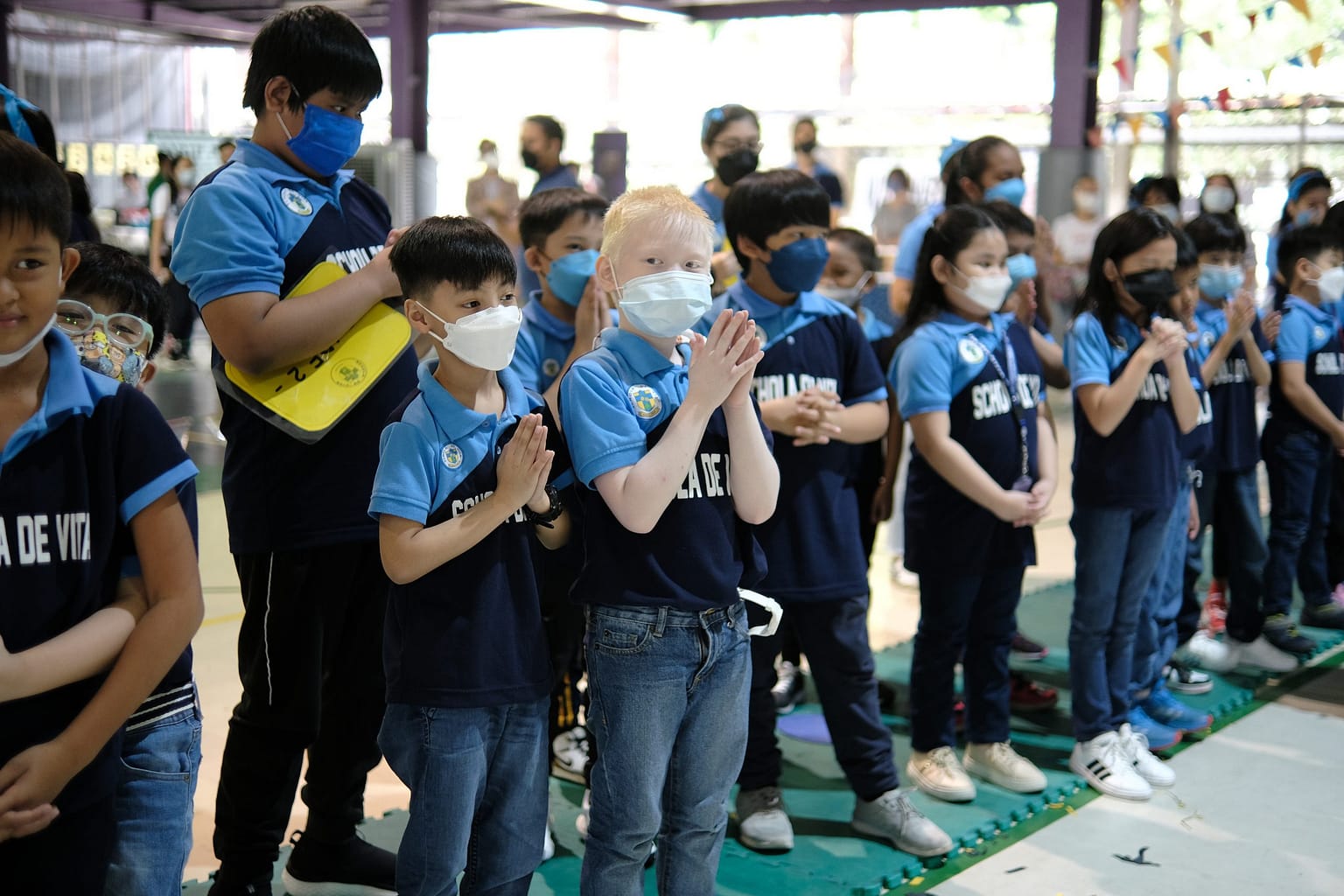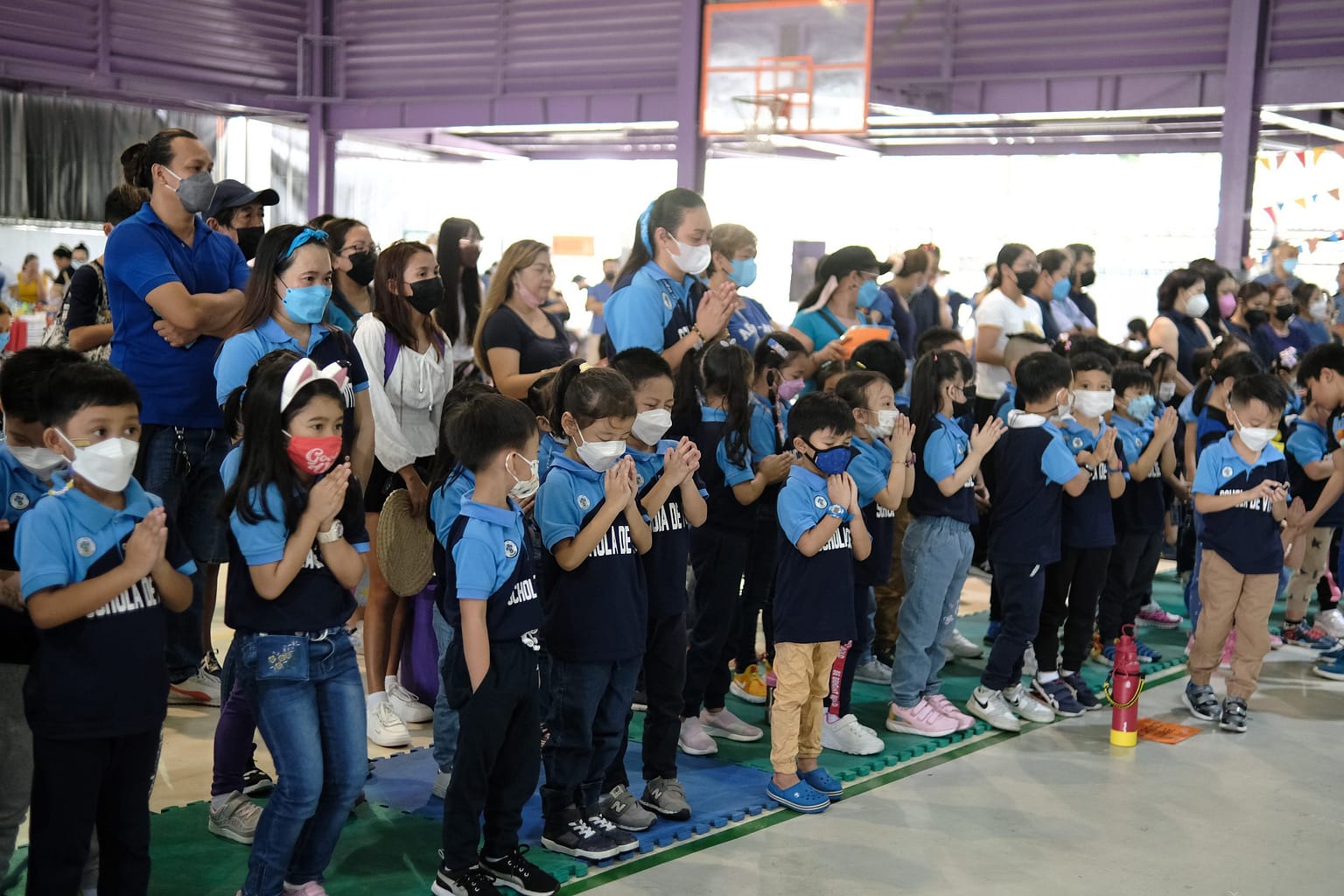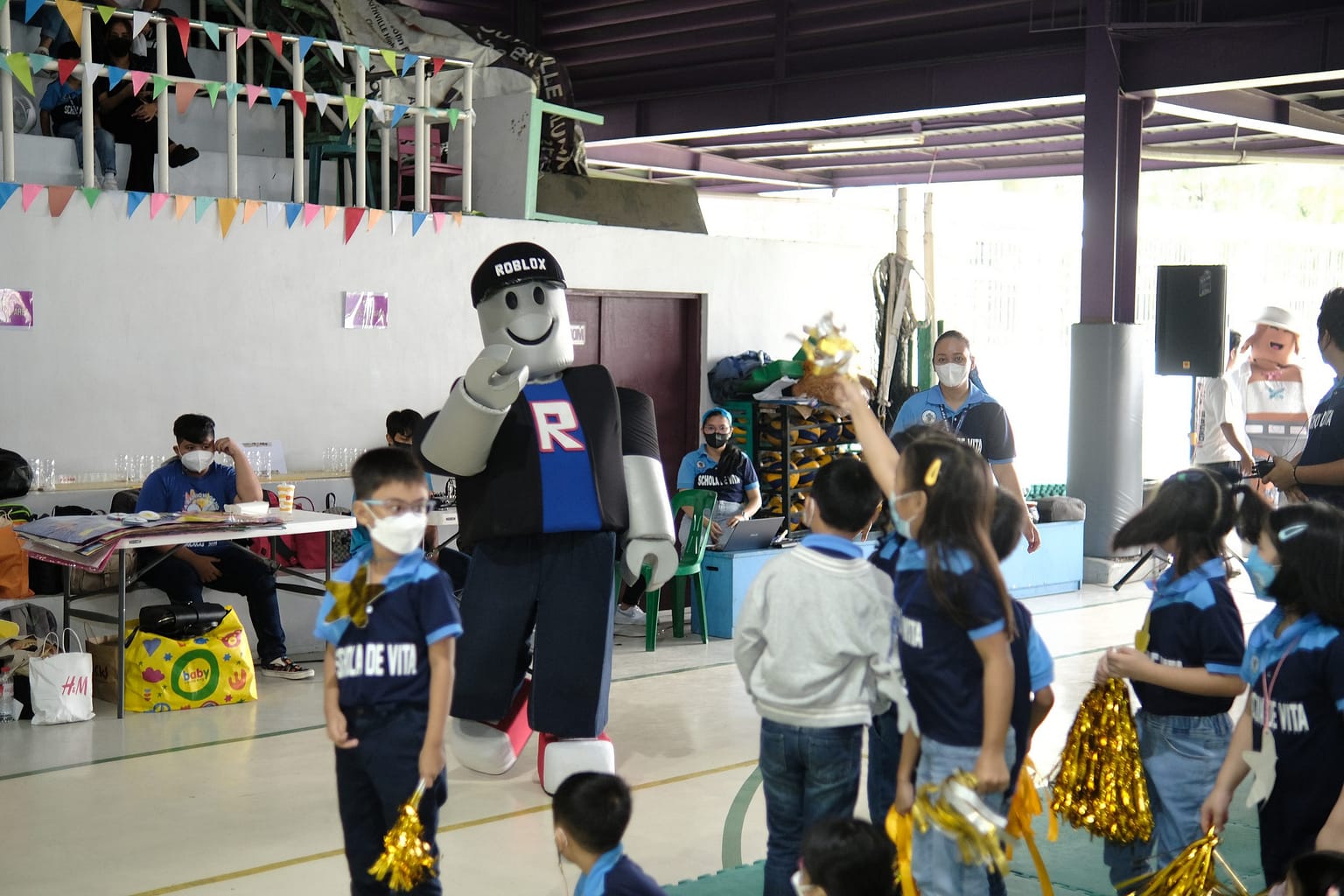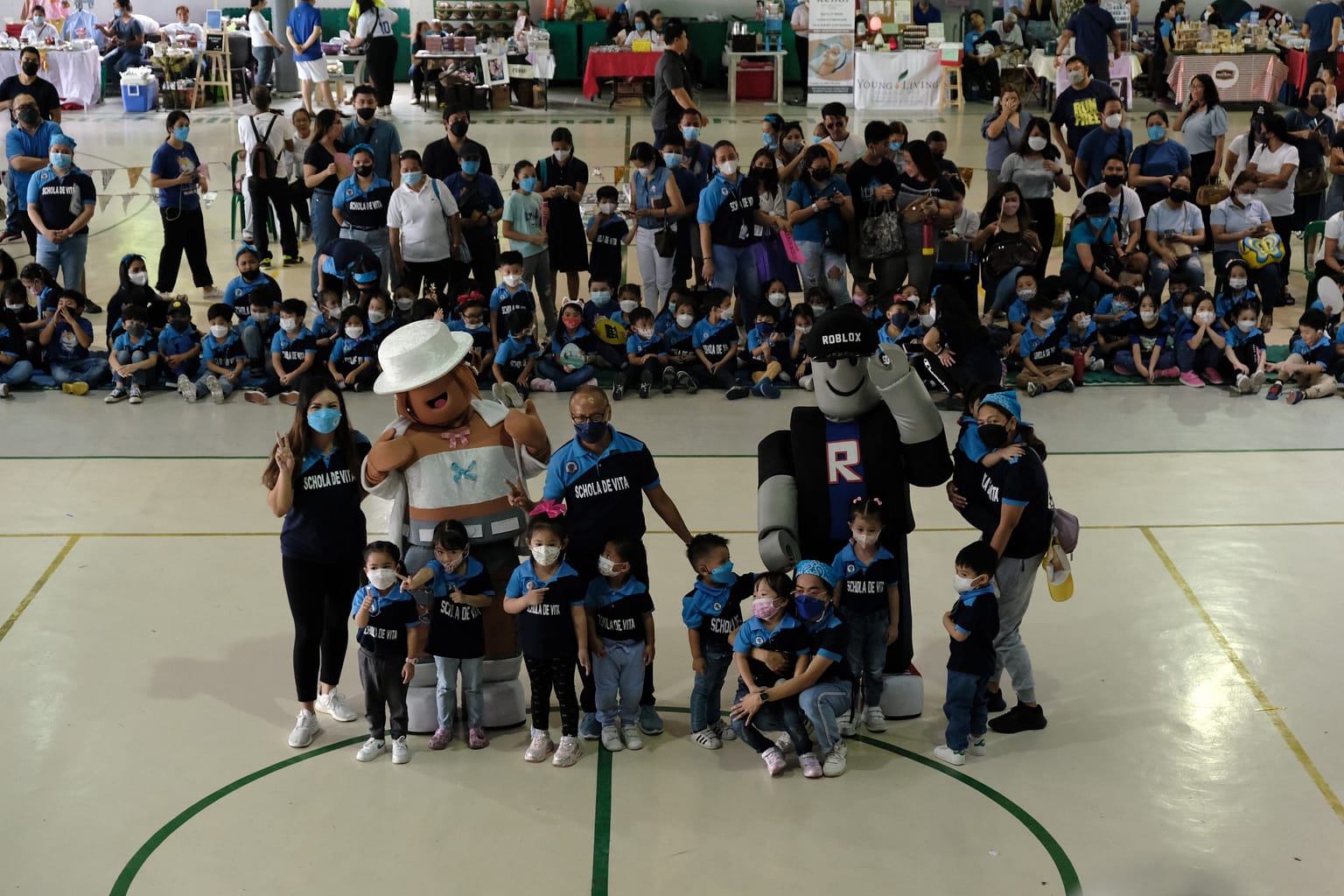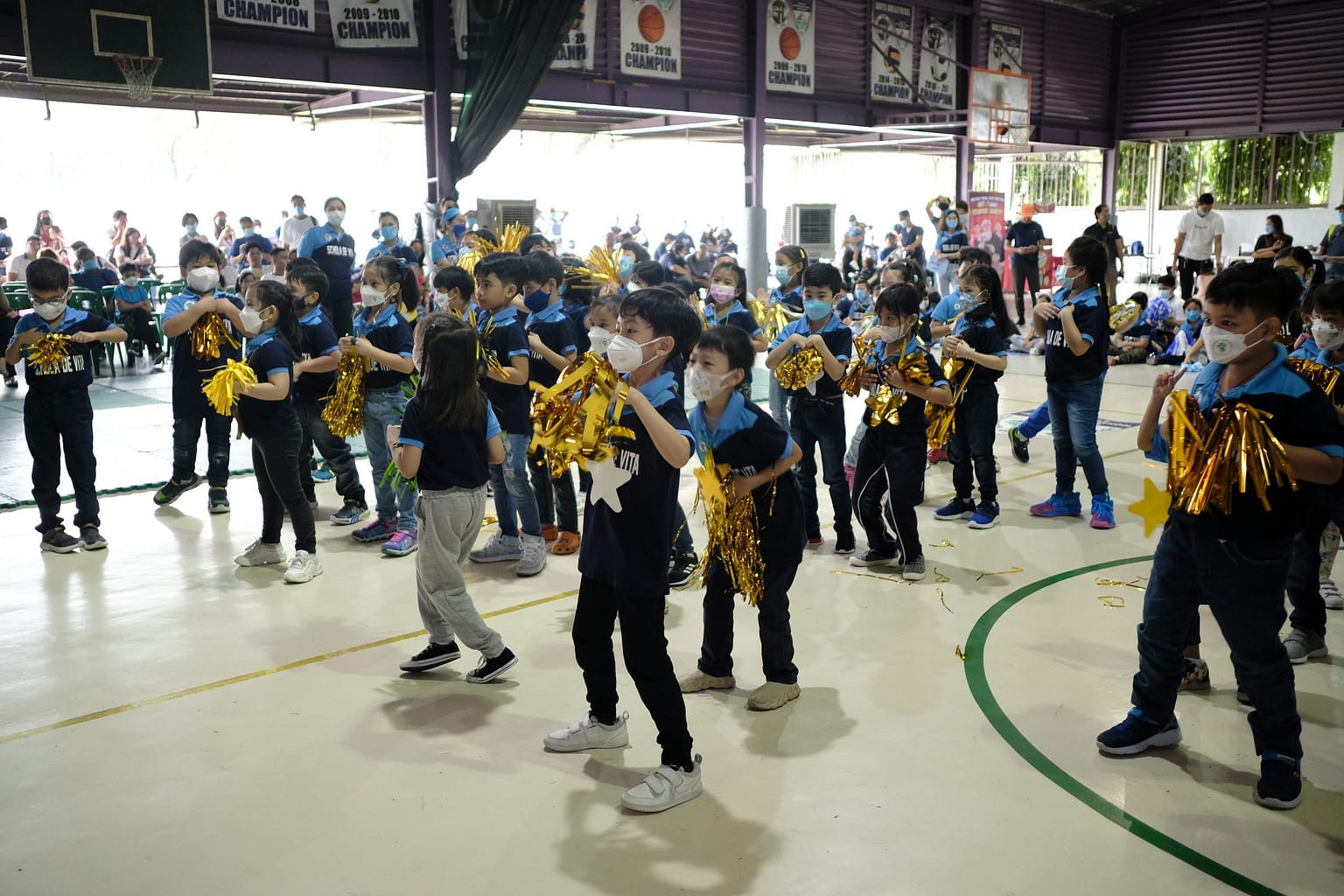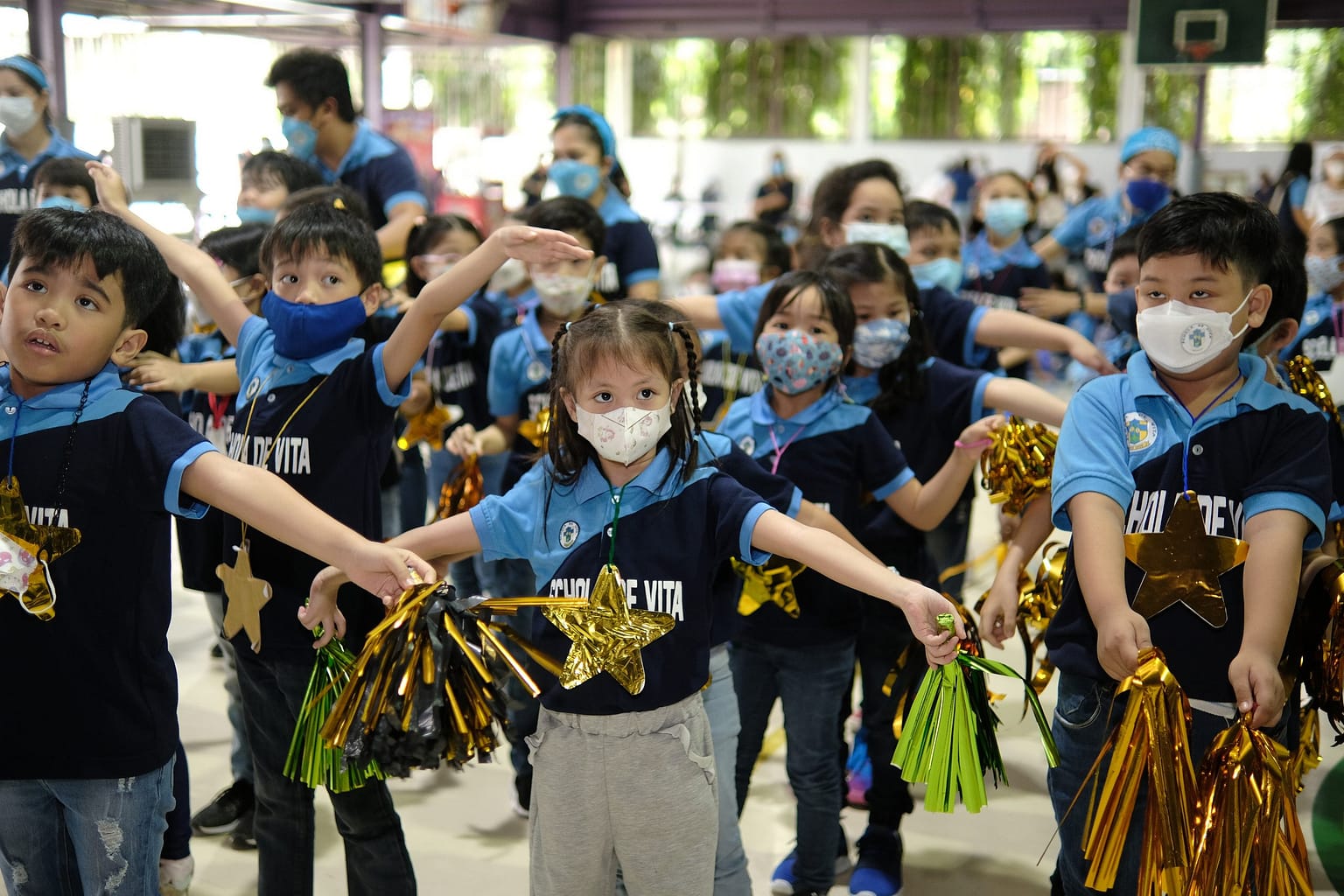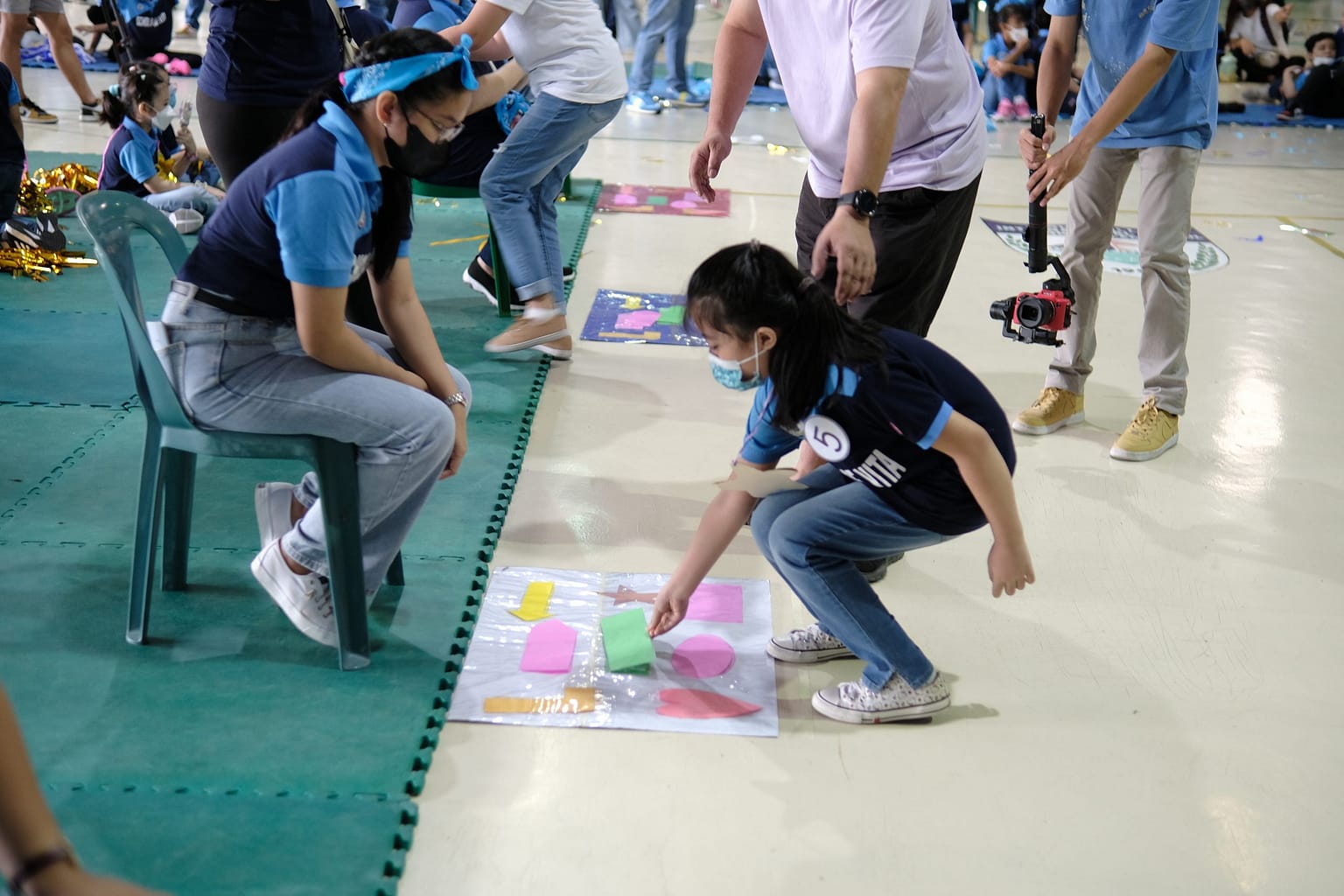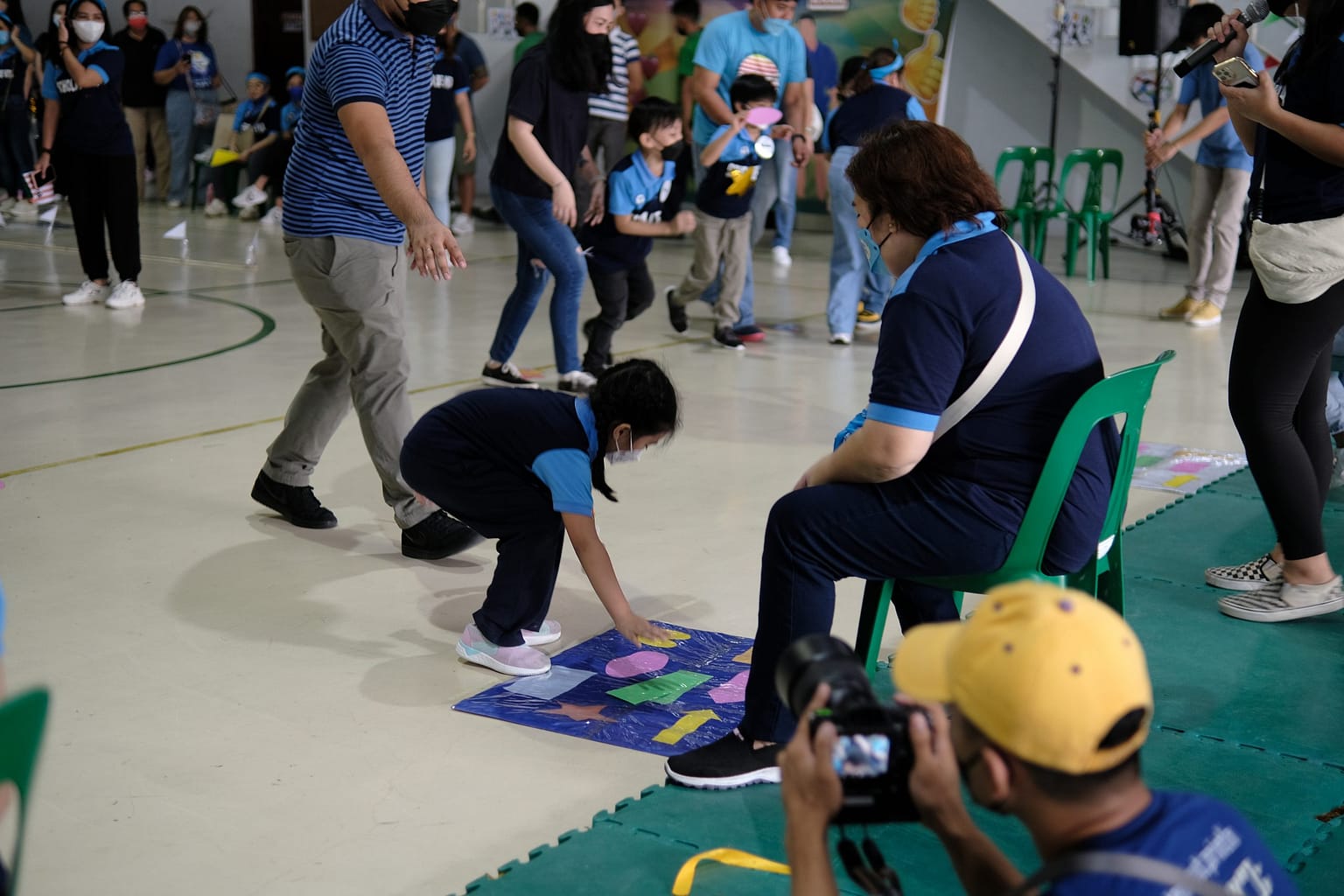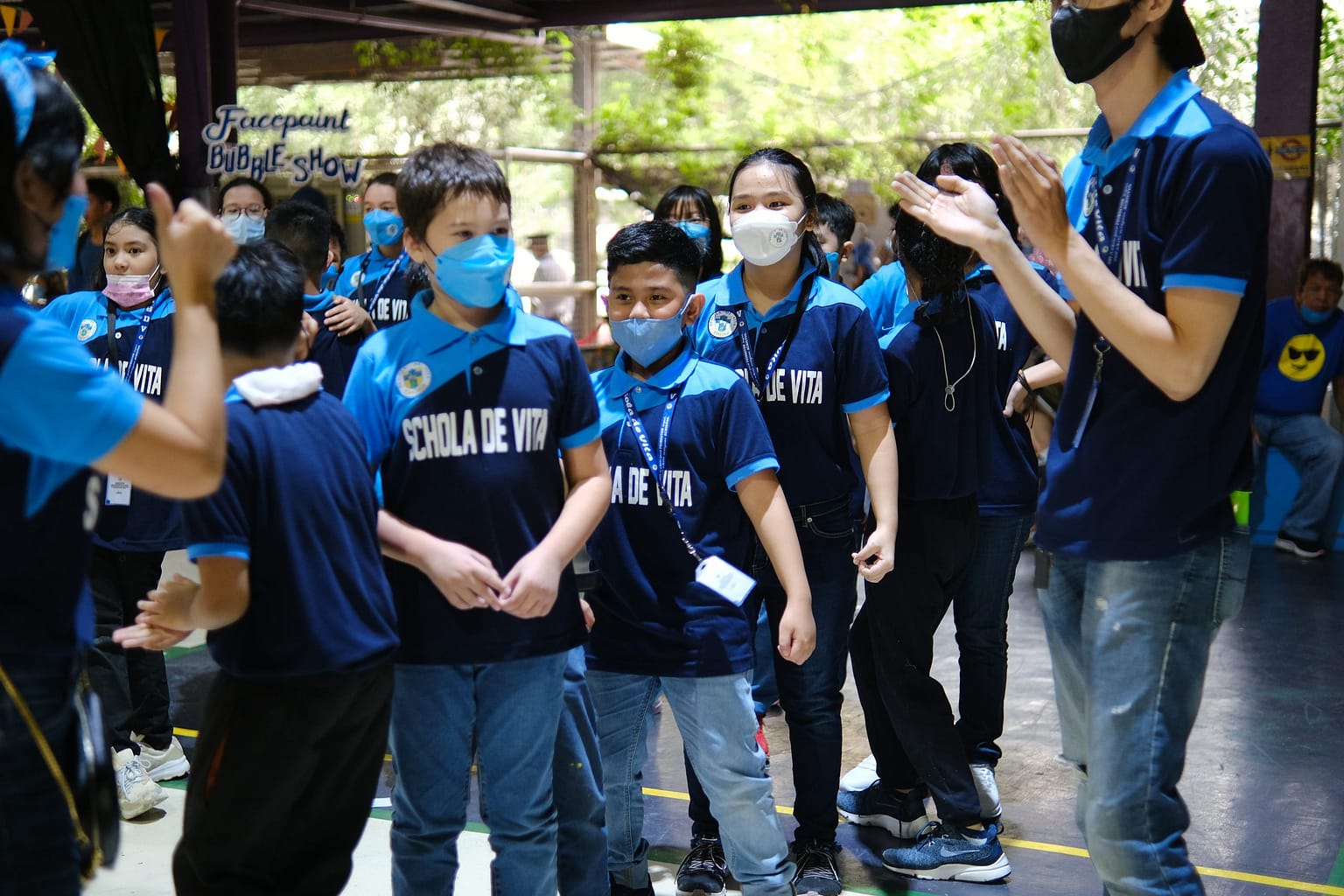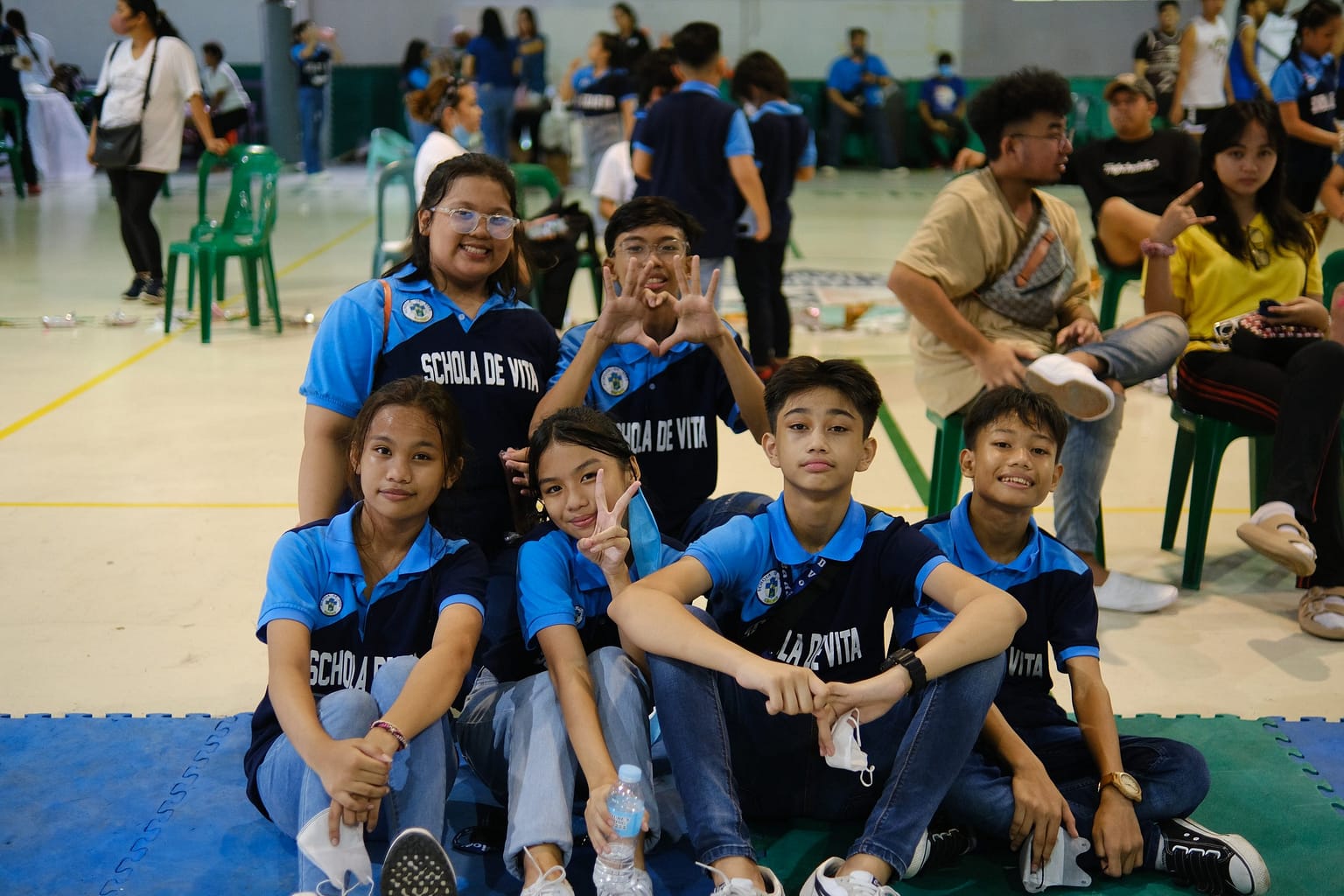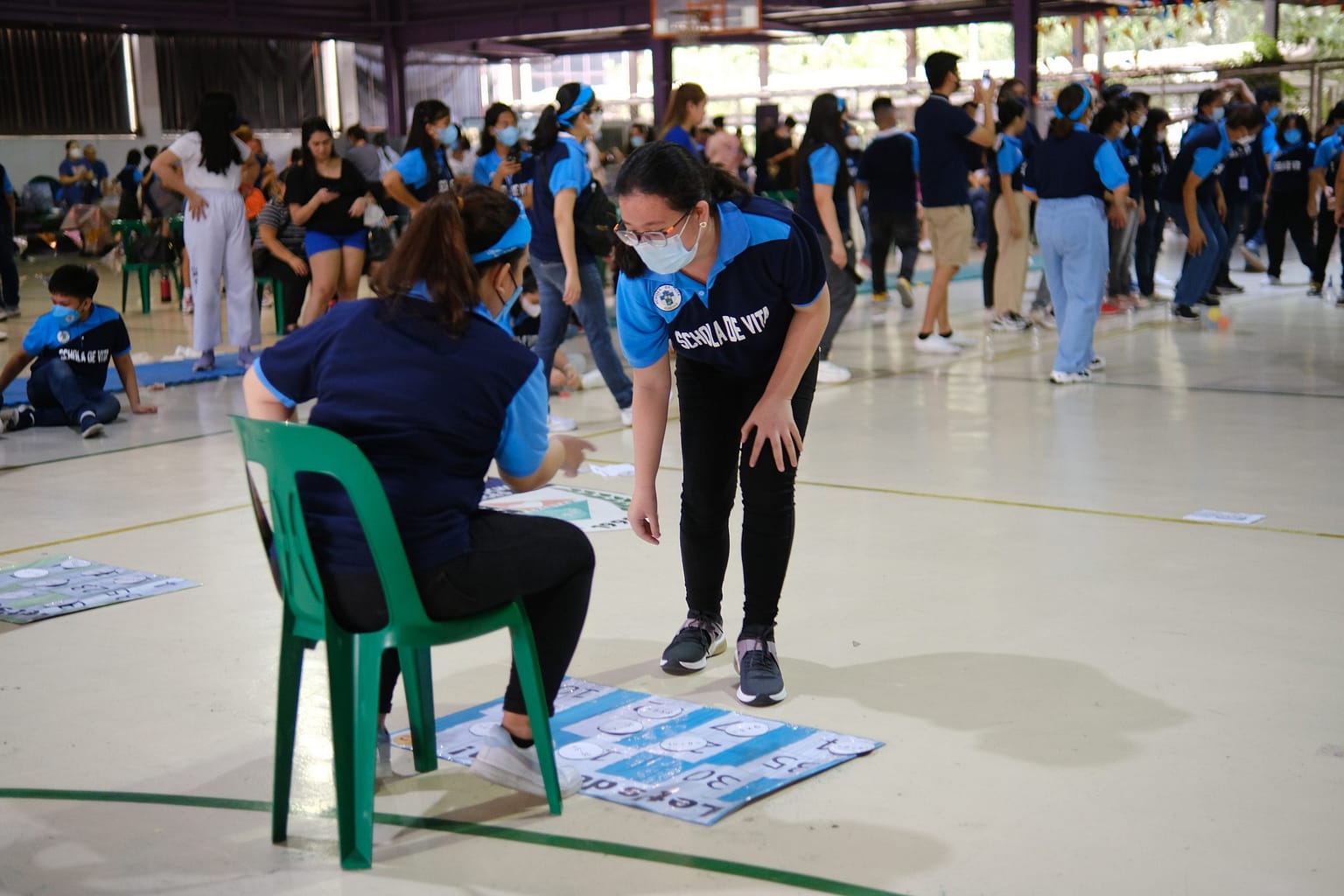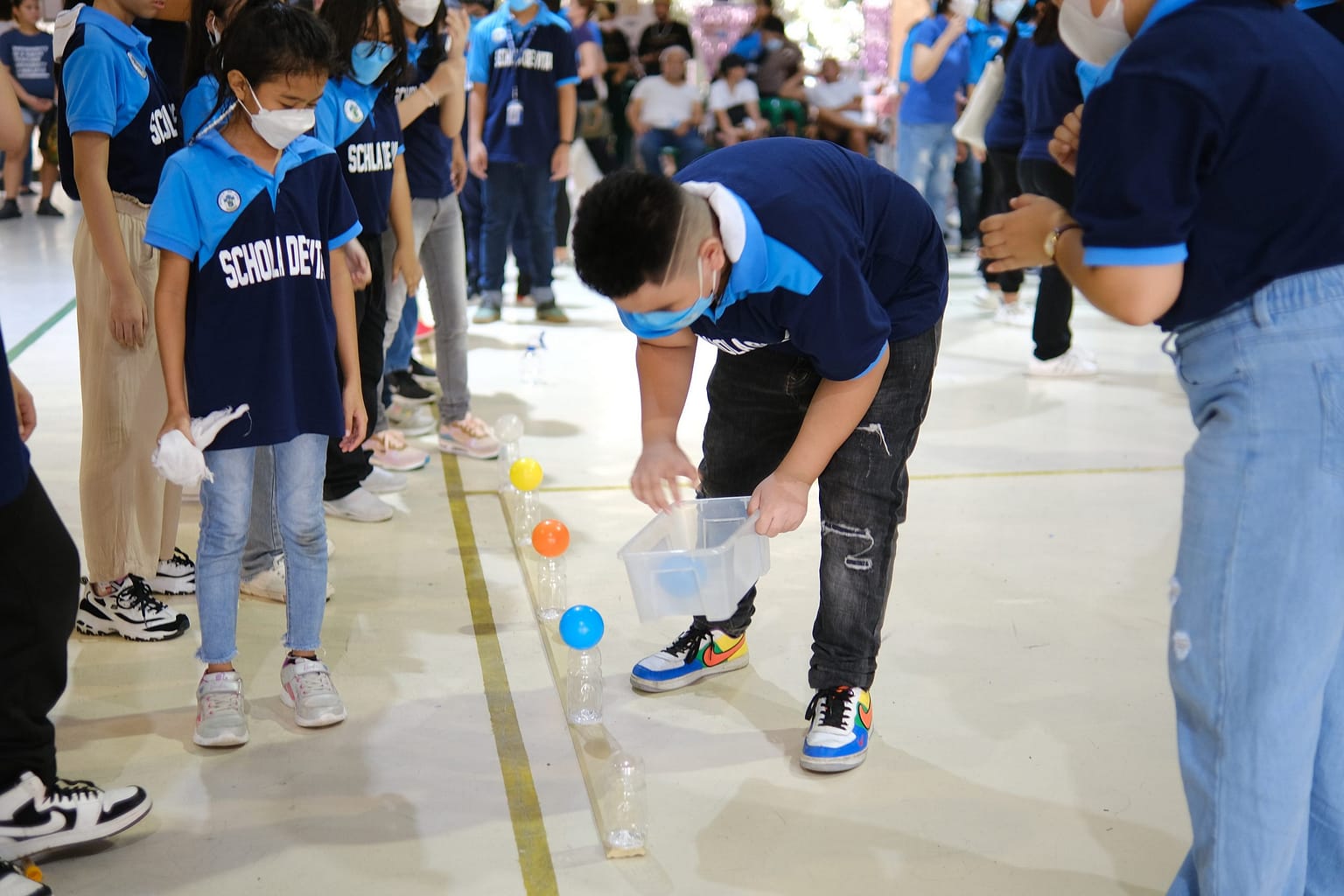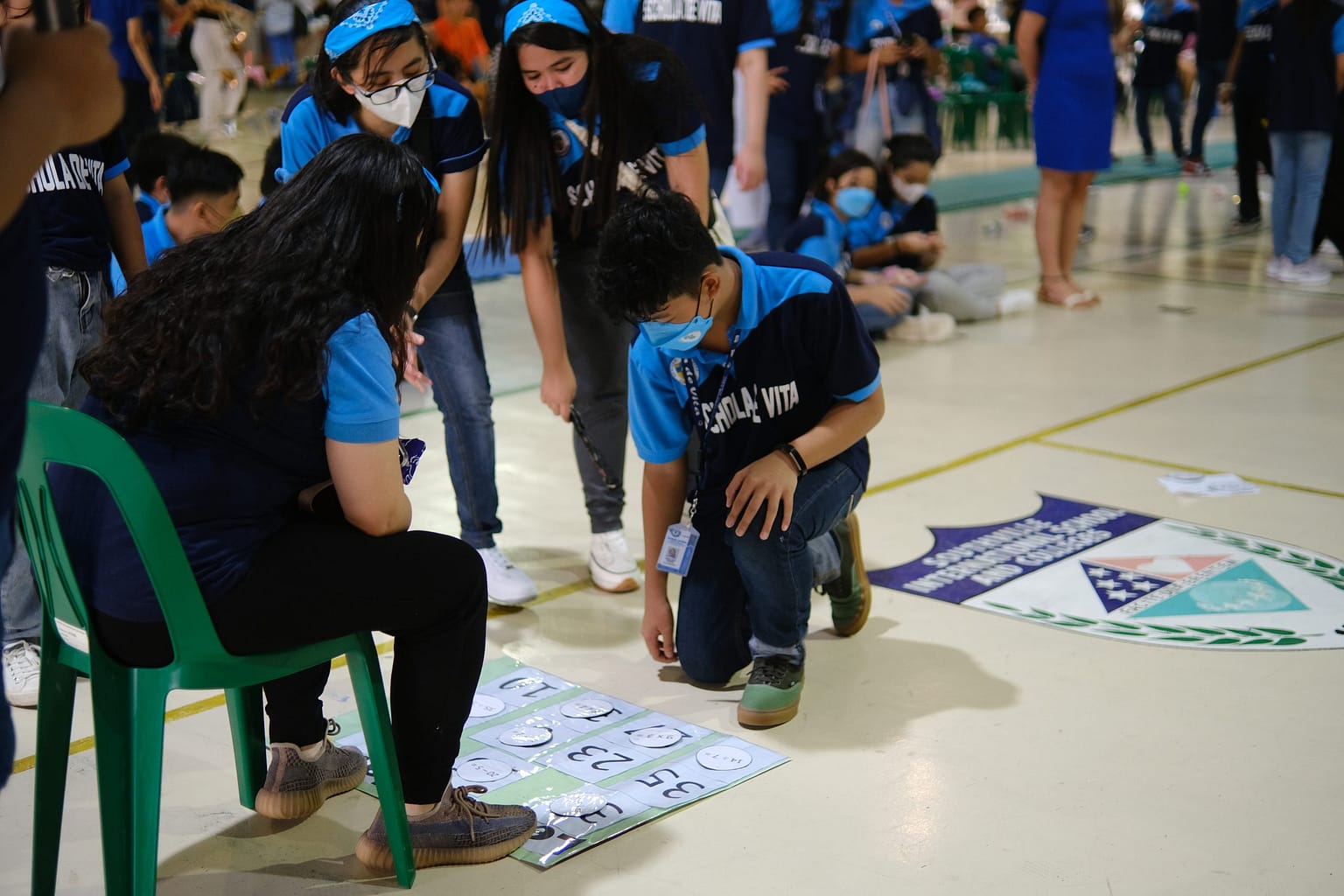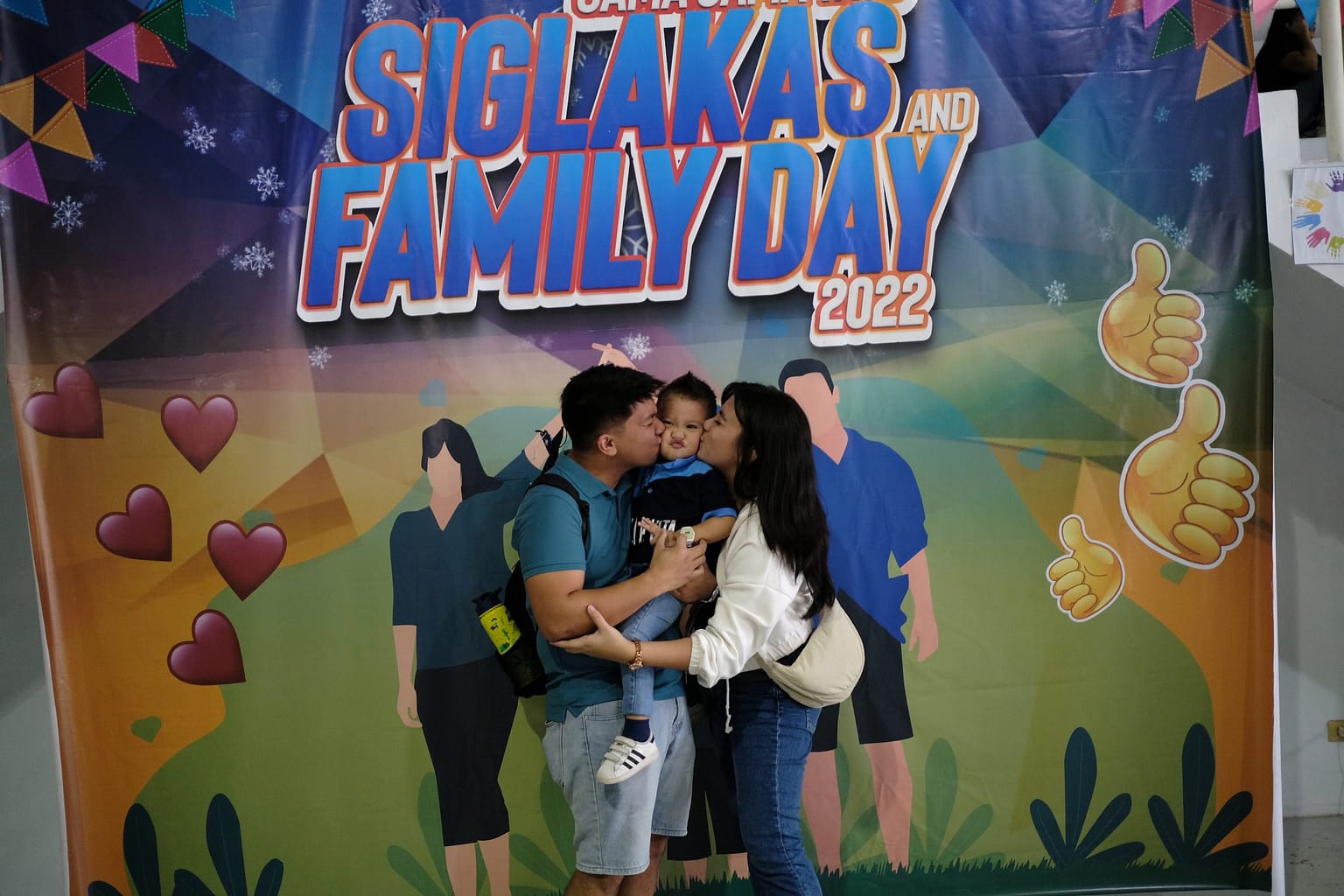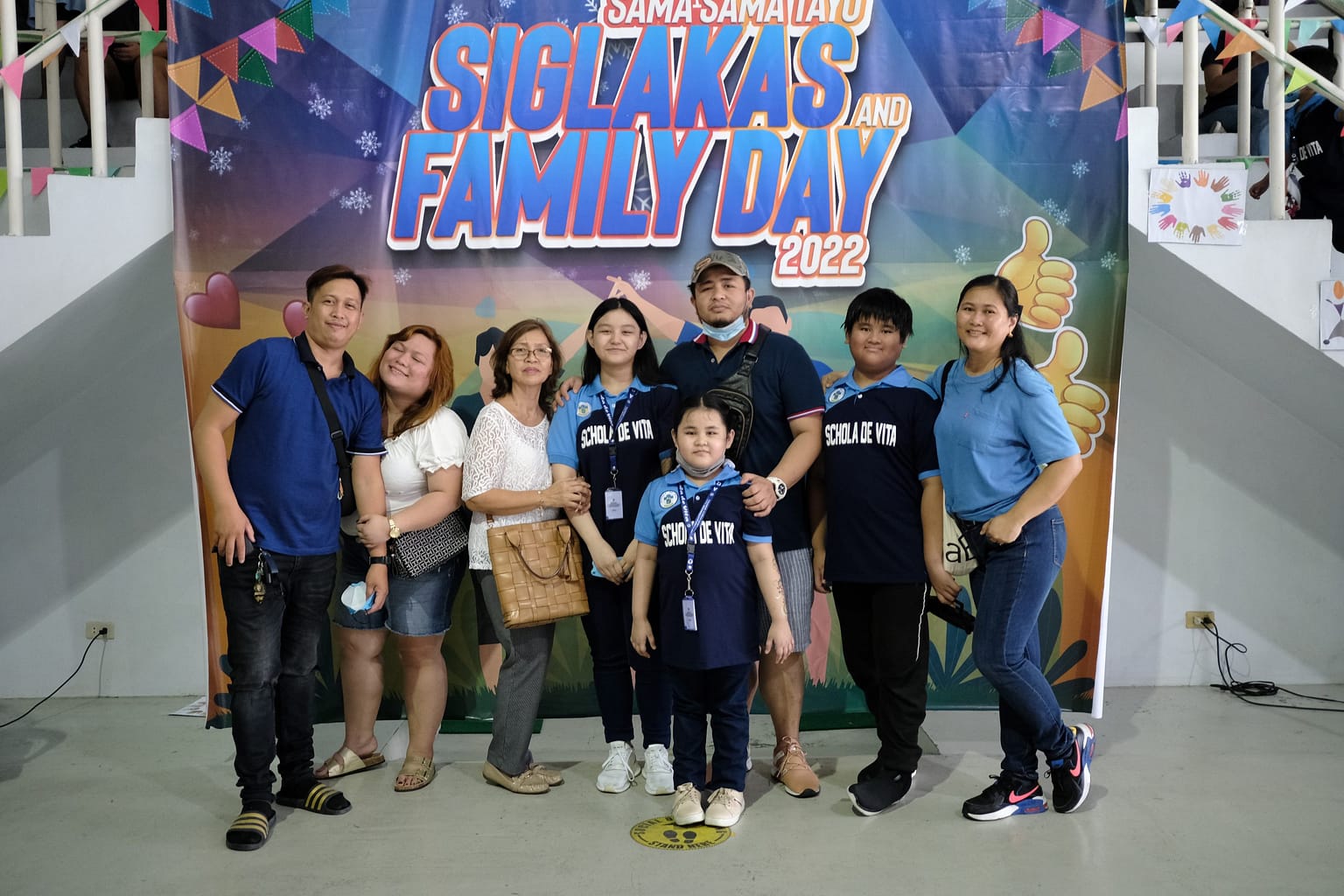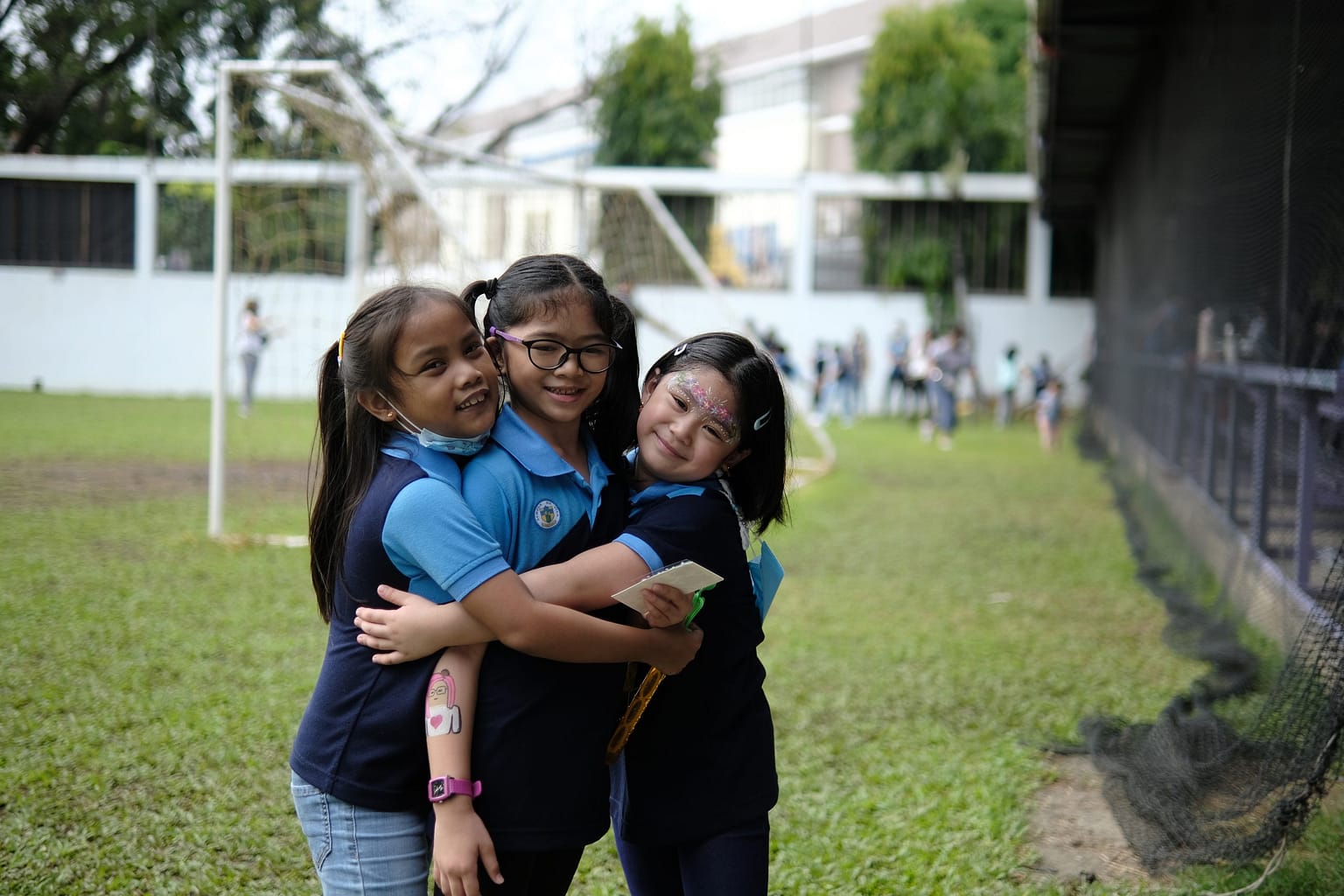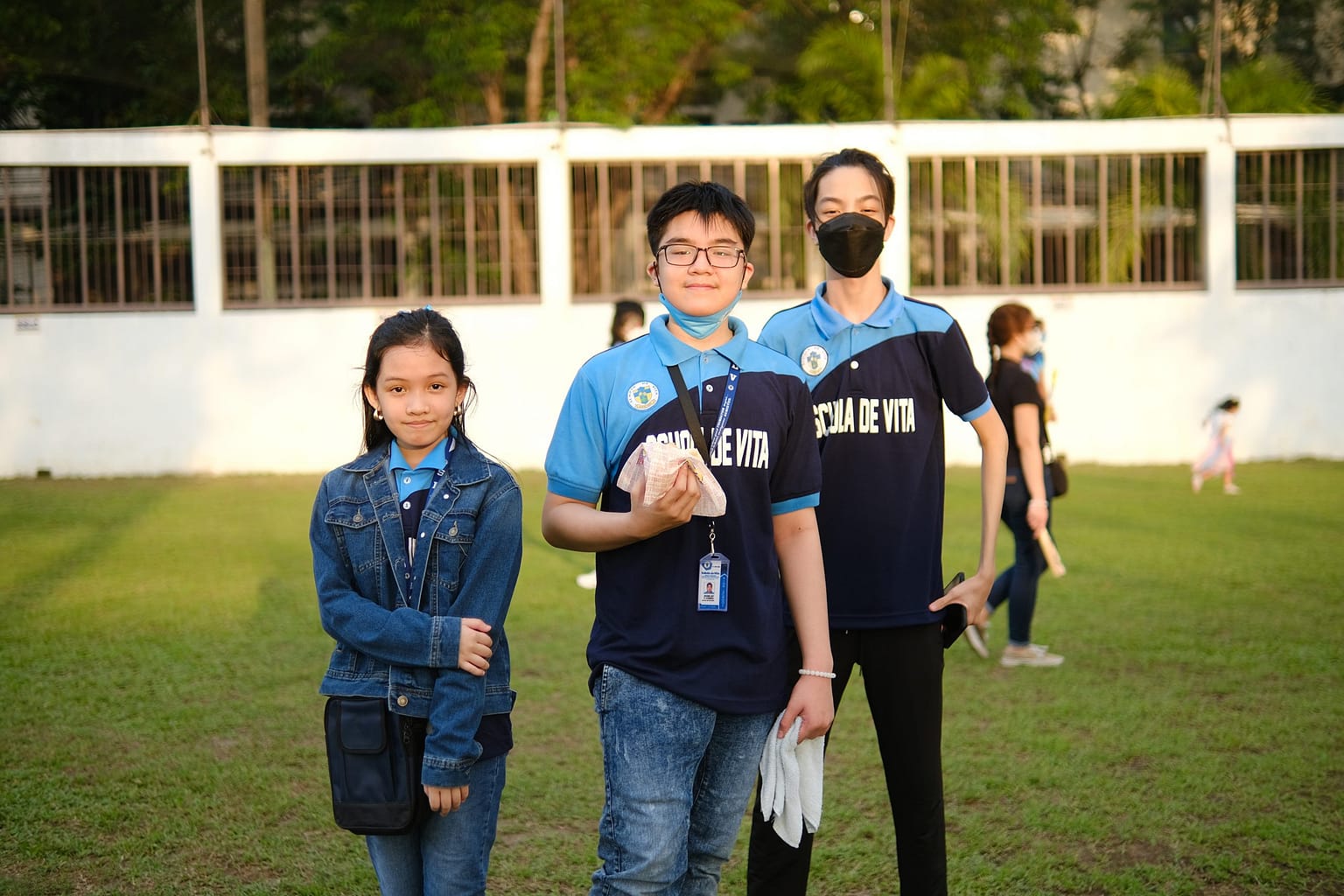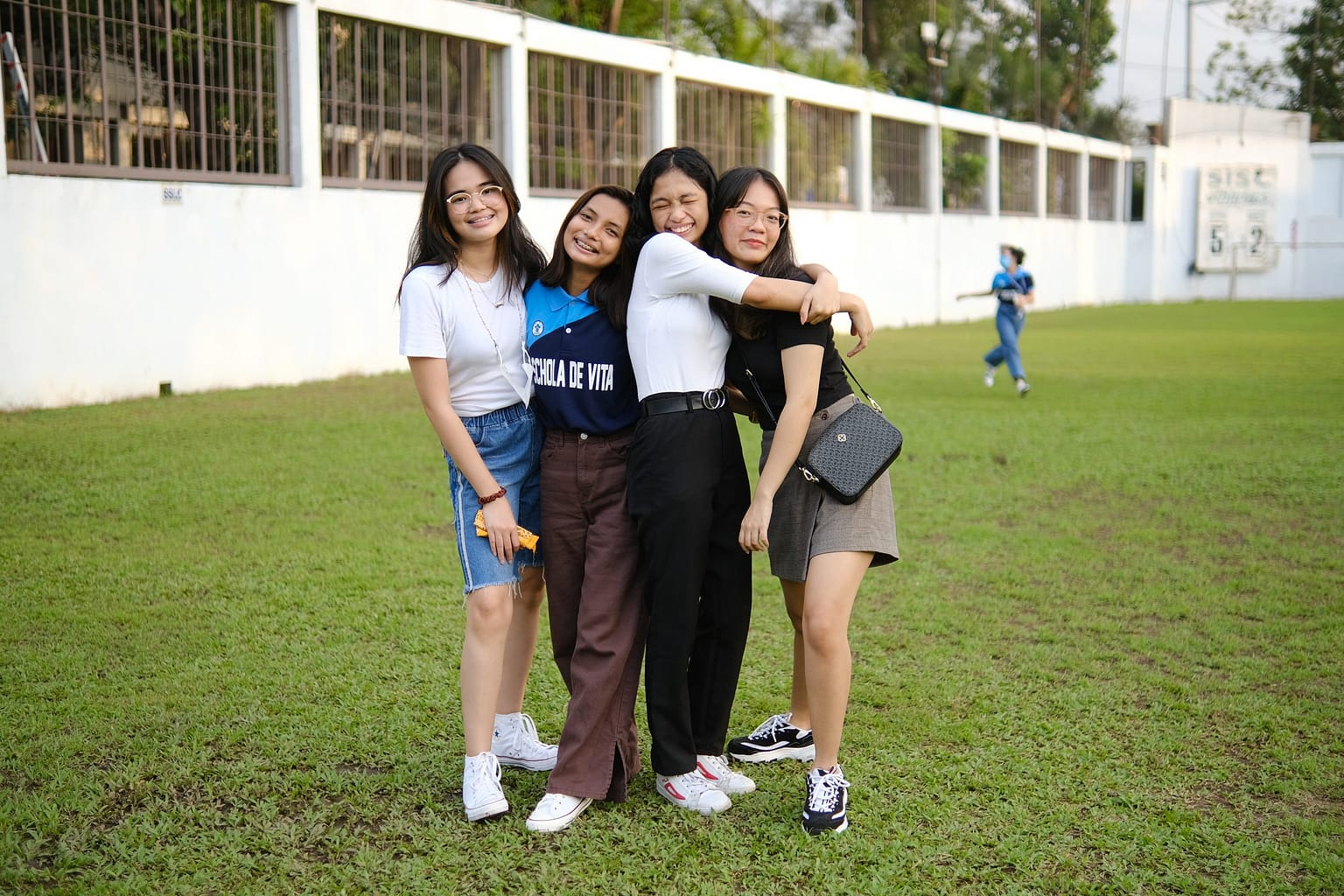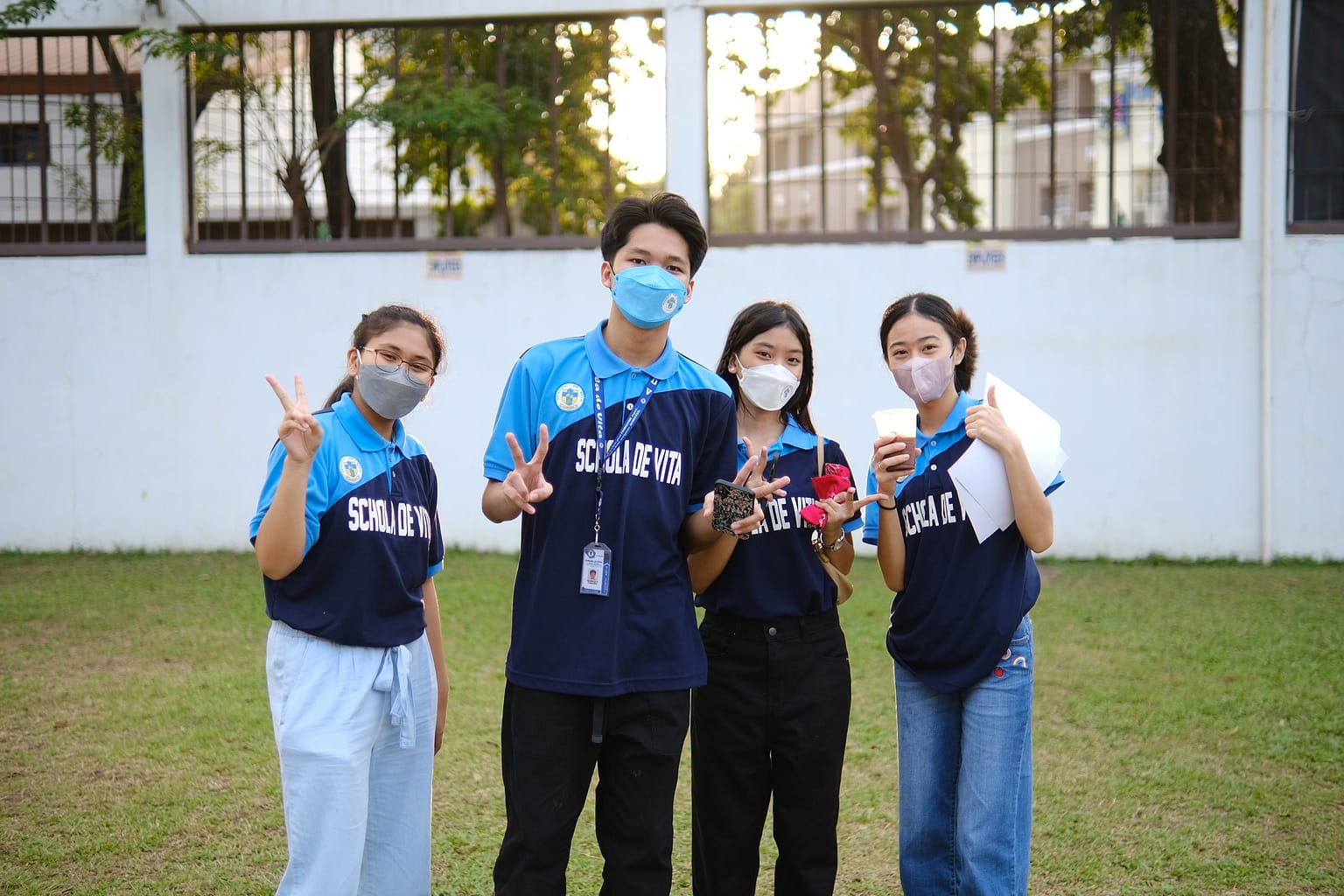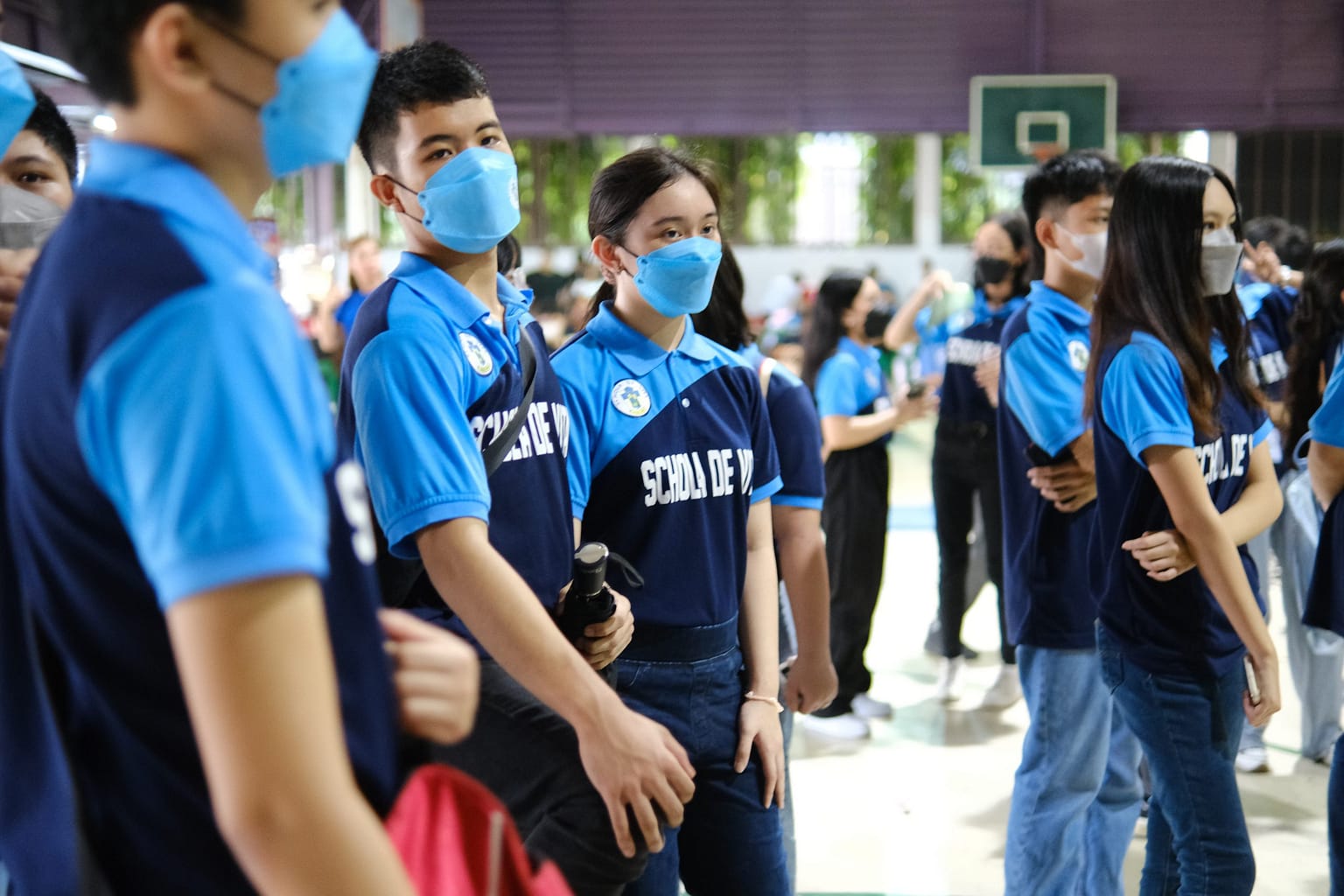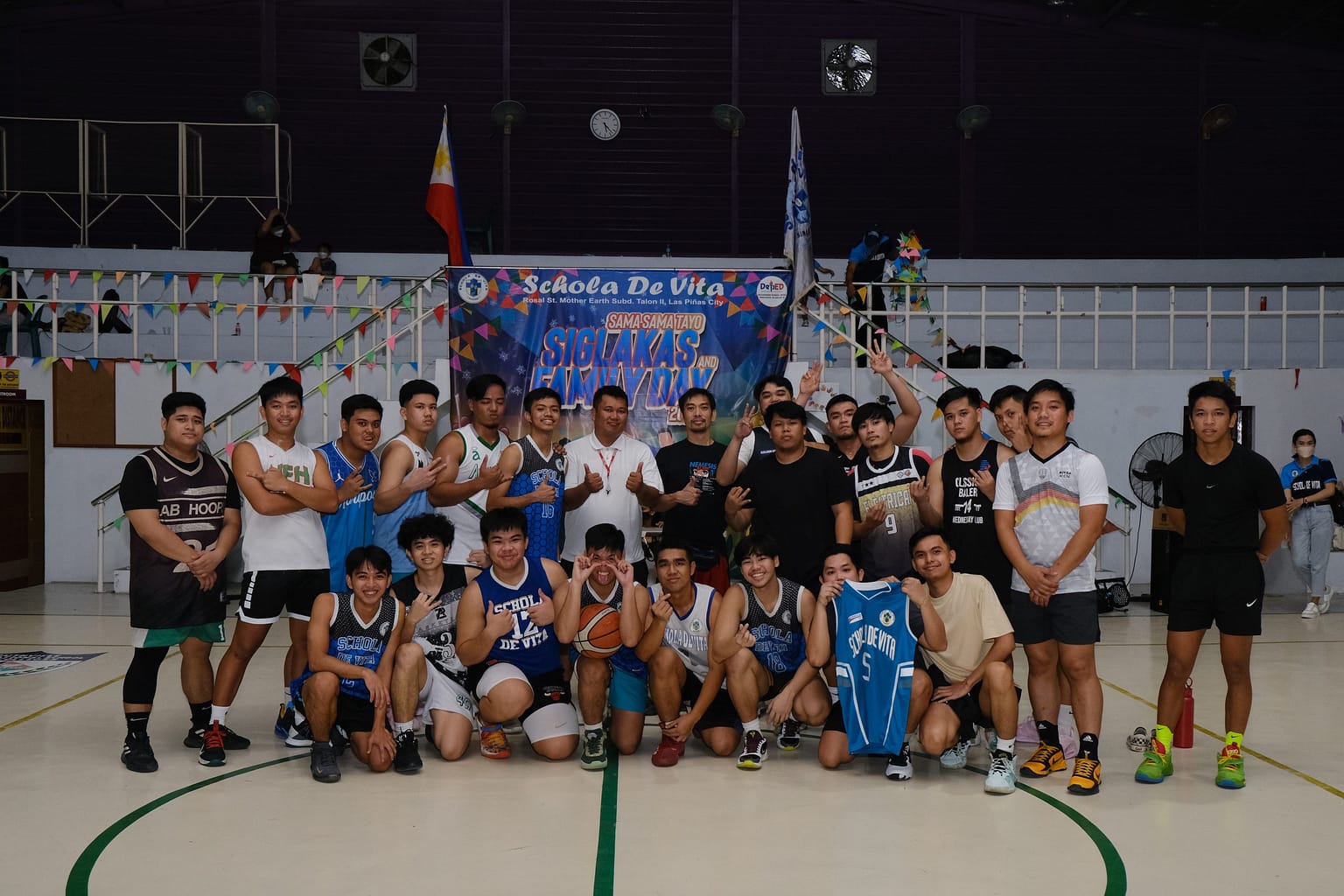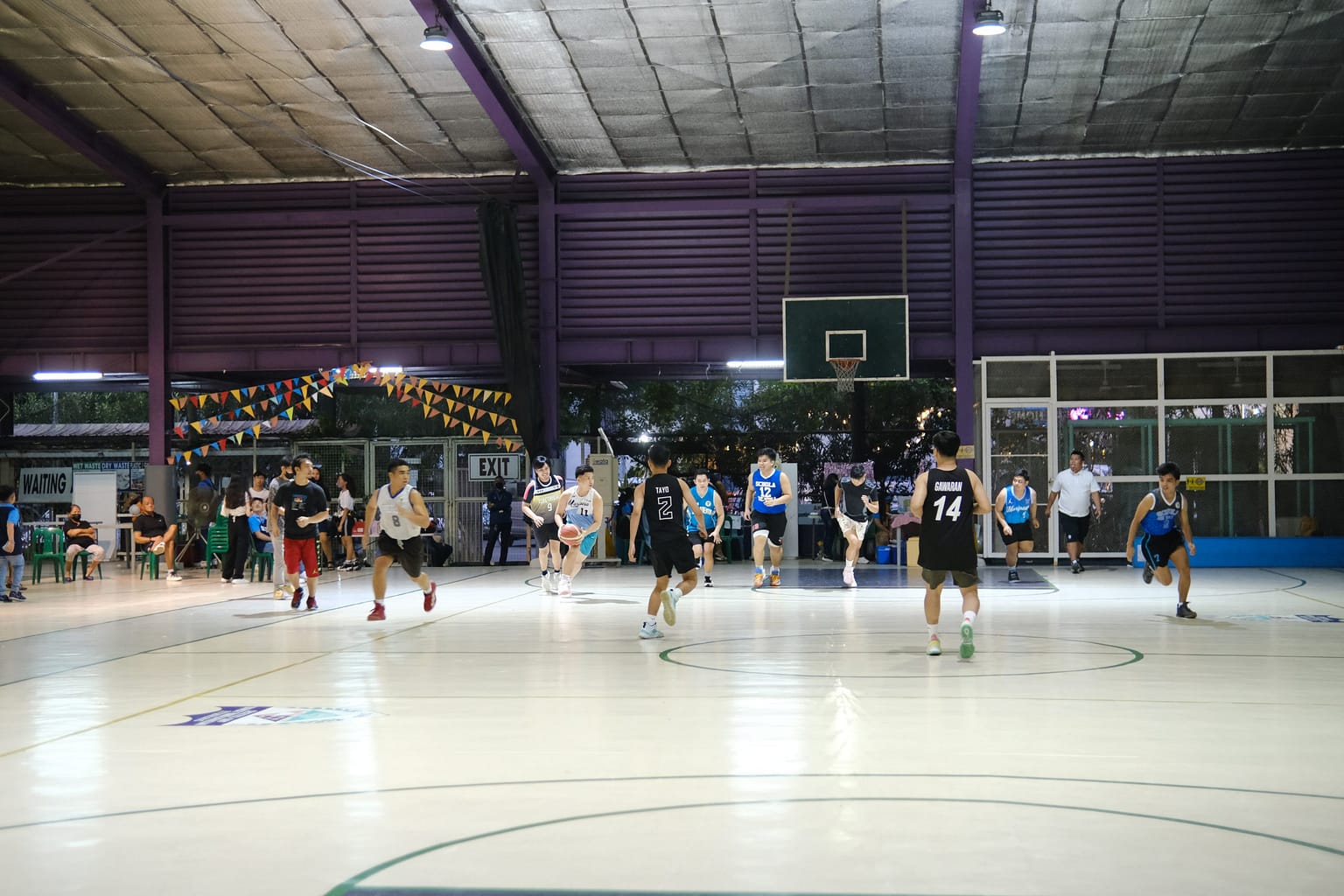 The highlight of the day was the surprised appearance of the Roblox mascots! The guests, specially the students were given a fancy treat as they watch the fun performances of the Roblox characters. There were also plenty of family games available throughout the event. These provided a great way for children to bond with their parents or other relatives in attendance.
Throughout the event, there was an underlying message of sportsmanship, teamwork, and camaraderie — values that are exemplified by this year's theme "Sama Sama Tayo". After two consecutive years without being able to celebrate Sigalakas face-to-face due to Covid-19 restrictions, it felt like one big reunion filled with laughter and joy as everyone gathered once again as one big family.
Siglakas is definitely a highlight in SDV's calendar every year — not just because it marks its foundation day but also because it provides an opportunity for the whole school community to come together in joy and give back to those who are less fortunate than us. It is through events like these that we can instill important values such as sportsmanship, teamwork, and camaraderie among our children while bringing our families closer together.
Ultimately, it is through days like these that we can create precious memories which will be remembered by kids for many years ahead!