Schola de Vita recently held their first Face-to-Face event since the pandemic lockdown at Robinson's Mall in Las Pinas, Manila. The event was a huge success; with preschool and lower level students participating in a Character Day, while higher level students ran different thematic booths across the mall. The day was all about how each member of the school community is important and has a personal role to play in building a peaceful and inclusive community. It was a great opportunity for parents and kids to learn more about the importance of peace, while also having a whole lot of fun!
Here are some highlights from the event.
Character Day
One of the main highlights of the event was Character Day, where preschool and lower grade level students wore costumes representing different characters who exemplify peace and positivity. It was a great opportunity for kids to learn more about different ways to be peaceful and kind, while also being able to express themselves through their costume choice. Some of the popular costumes on Character Day included the Avengers, Wonder Woman, Spiderman, and our very own Darna among others. There was a special dance presentation which showcased the talents of our students.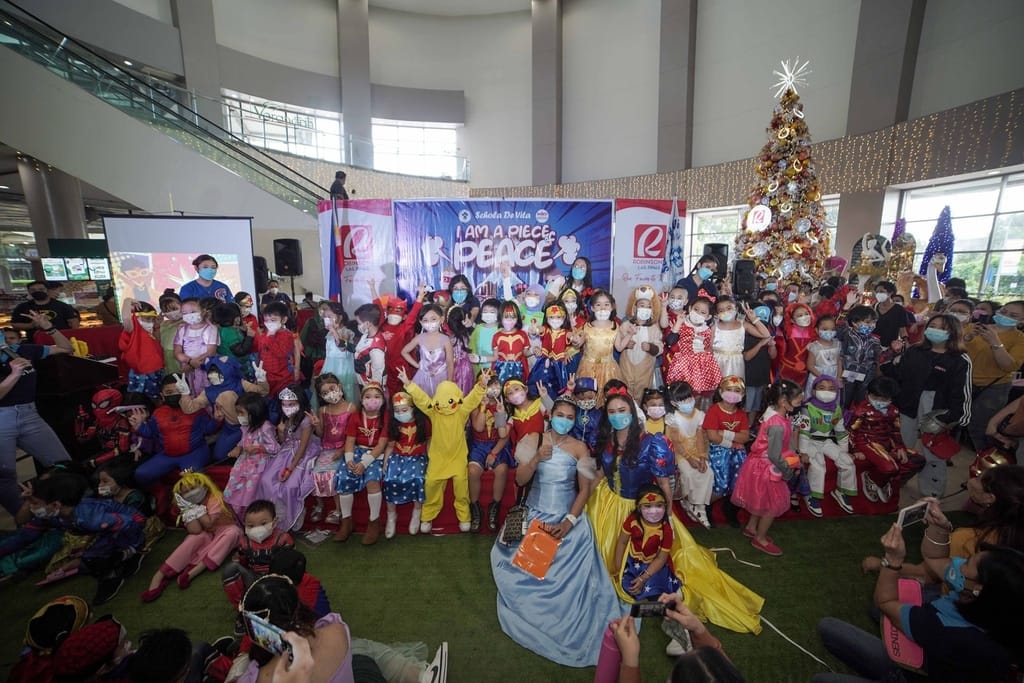 Thematic Booths
Another highlight of the event was the different thematic booths that were set up by higher level students across the mall. The booths were all about different aspects of peace and included games, Treats, and learning opportunities for kids of all ages. Parents and kids alike loved being able to learn more about peace while also enjoying some delicious treats!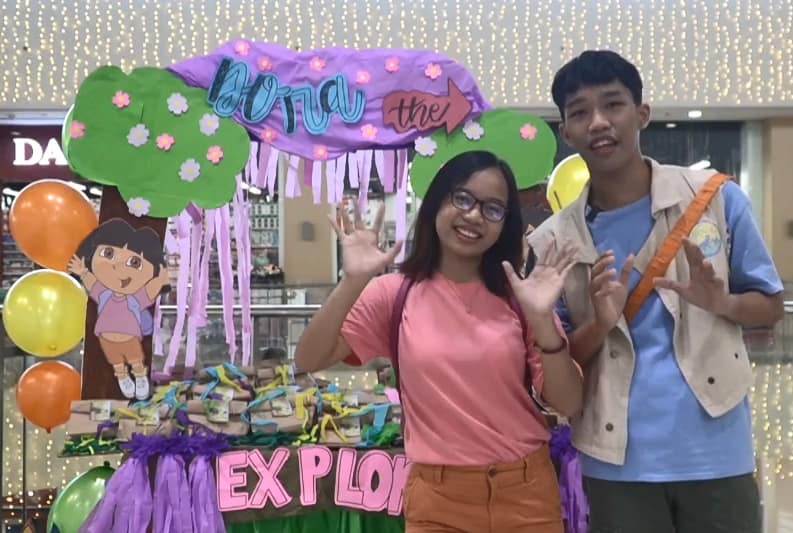 Mr and Ms SDV Ambassador Meet-and-Greet
The competition for this year's Mr. and Ms. Schola de Vita Ambassadors is heating up! This year's contestants are a diverse group of students representing all Grade 4 to 12 levels. All contestants have their own unique style and personality, which they will be showcasing in their video advocacy.. The highlight of the event is the spreading of the message of being a "Piece of Peace" in the social media to promote positivity, kindness and love. Since this is a contest for a cause, the contestants' supporters will be hitting the heart button and will purchase face masks for a cause. The proceeds of sales will be given to the Aeta community in Pampanga. We wish all of the contestants the best of luck! Continue being an Ambassador for peace.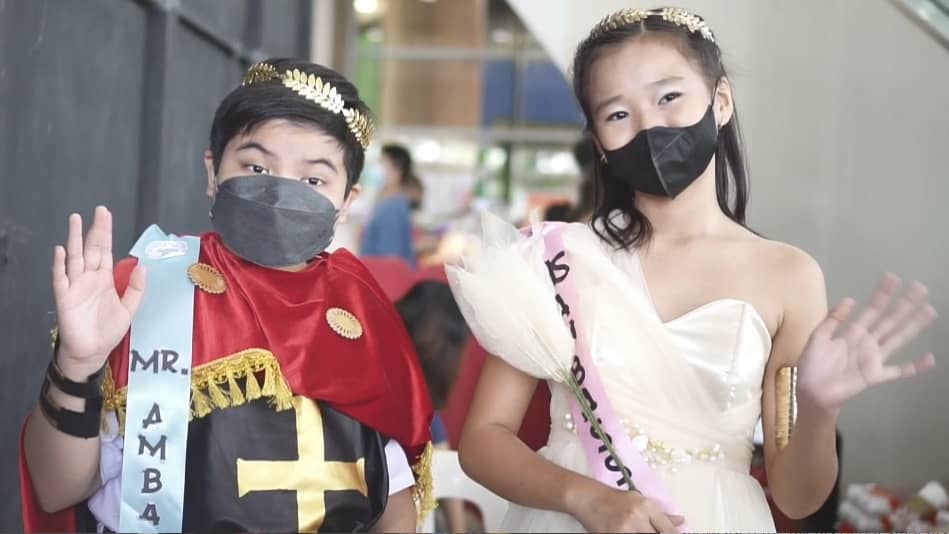 The "Piece of Peace" event was a great success! It was a fun and educational day for the whole family, with something for everyone to enjoy. The event was a great reminder of how important it is to build a peaceful and inclusive community, and how each one of us has a role to play in making that happen.
We're already looking forward to next year's event!