Schola de Vita's annual outreach and community activity is a great way to involve students, staff, and parents in a meaningful project that has real-life impact. This year's event was especially successful with the help of Mr. and Ms. Ambassador representatives, faculty, staff, Student Government, and students who donated items to be distributed to the Aeta community in Pampanga last February.  It takes a village to make a difference – thank you all for your support!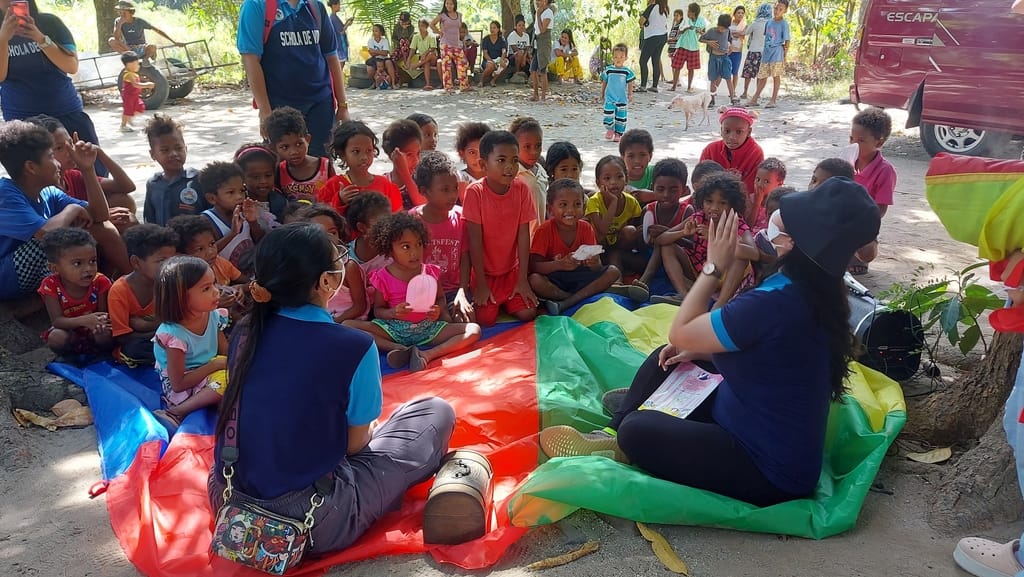 The Aeta is an indigenous group from the Philippines who are among the poorest and most marginalized communities in the country. Through our outreach program we were able to provide much needed donations of food, clothing and other basic necessities for these families in need. Our faculty and staff also provided learning materials and supplies for the children. These donations made an immediate impact on the lives of these families and gave them hope for a brighter future.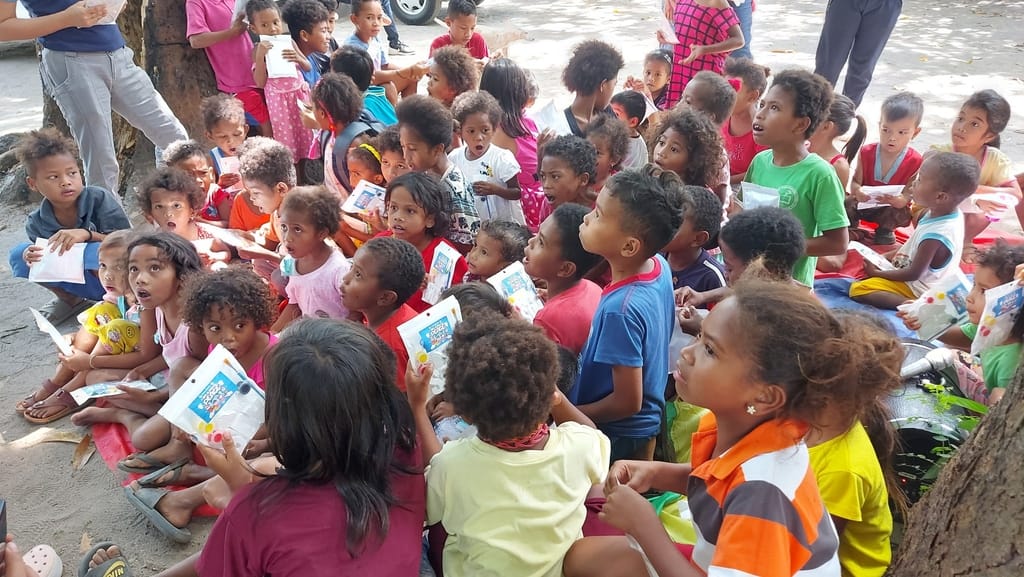 We were also able to organize activities with the Aeta children during our visit. We wanted to give them something more than just material goods; we wanted them to have an unforgettable experience that they could cherish forever. It was so heartwarming to see them smile after receiving our gifts and participating in our activities!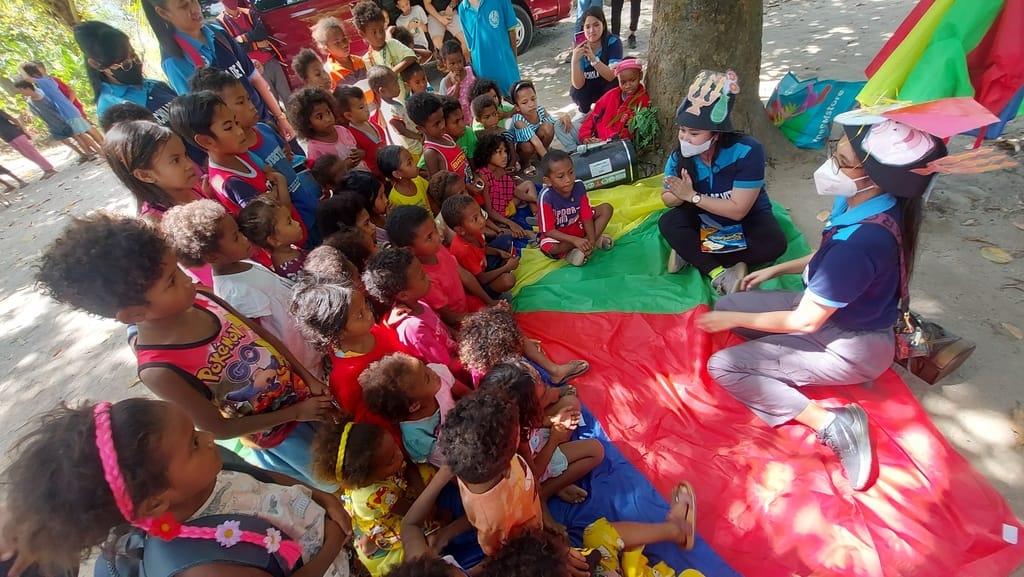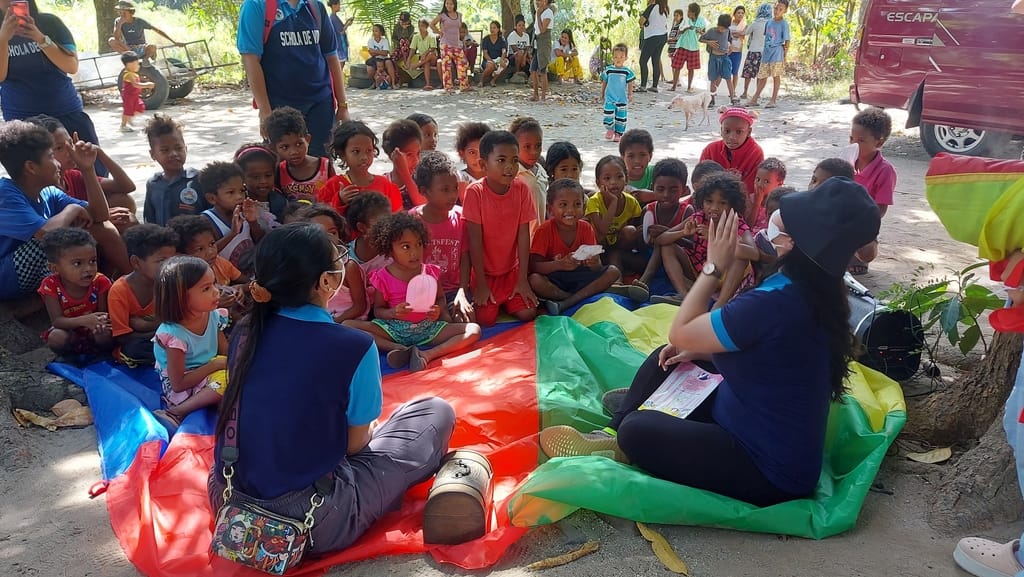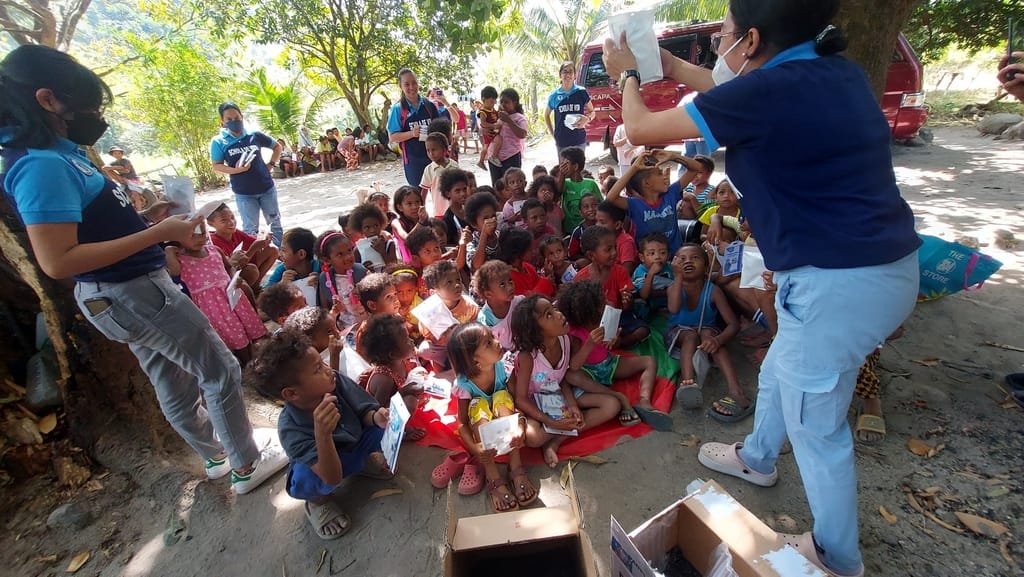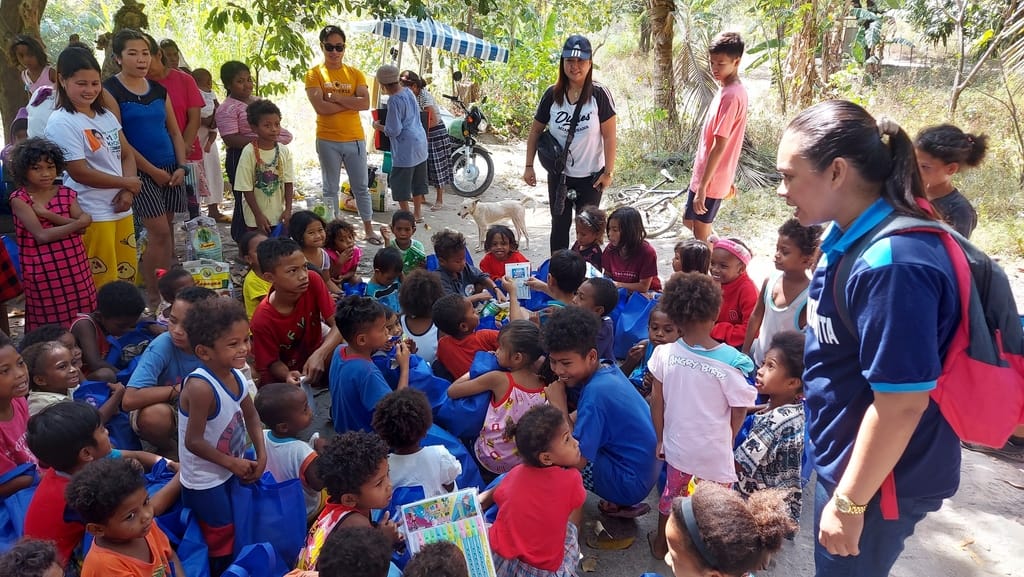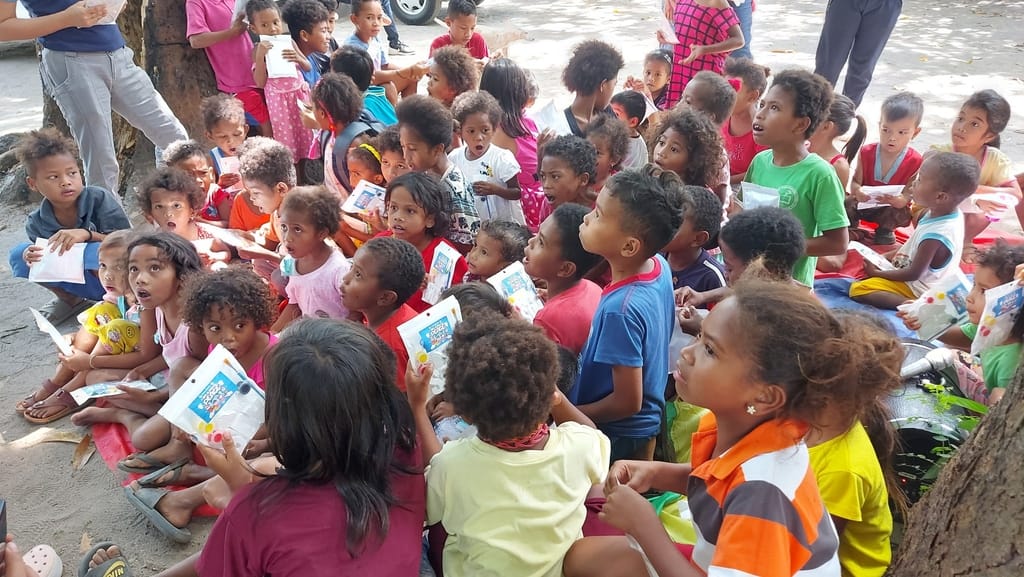 Our outreach program was made possible through generous donations from Scholasian families, faculty, staff, Student Government and students who took part in this initiative by packing the items and bringing them all the way to Olongapo where they were delivered directly to the Aetas' homes.
Our annual outreach program is just one way how Schola de Vita fulfills its commitment to giving back to its local community through service initiatives like this one that can make a difference in people's lives. We invite all parents out there to join us on our next mission if you want your children not only excel academically but develop compassion towards others as well!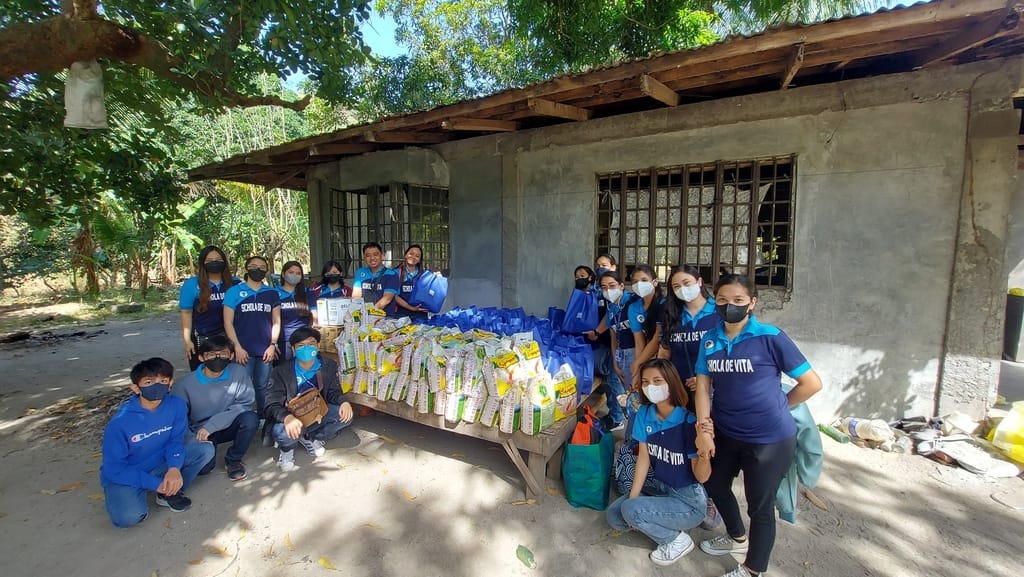 Together we can make a positive change in our world! Thank you again for everyone who made this annual outreach possible!