Written By: Katherina Carla De Ramos
Moving past the pandemic, Schola de Vita holds a cultural show at Robinsons Las Piñas with the theme "Spreading Kindness Around the World".
This was the first major event the school had this year since the revival of face-to-face classes last school year. It was an effort to allow its students to appreciate the diversity of cultures on Earth by allowing them first-hand experience, as well as to form and improve bonds of connections as a class.
In line with this, each grade level was given the entire month of September to prepare a performance in accordance with the culture that was given to them by luck. Each grade level brought different costumes and props such as coconuts, parasols, guitars, and a bird.
Scholasians showcased their dance presentation according to the assigned country.
For the categories of Grades 4-6 and 7-12, they had their dance presentation as a competition.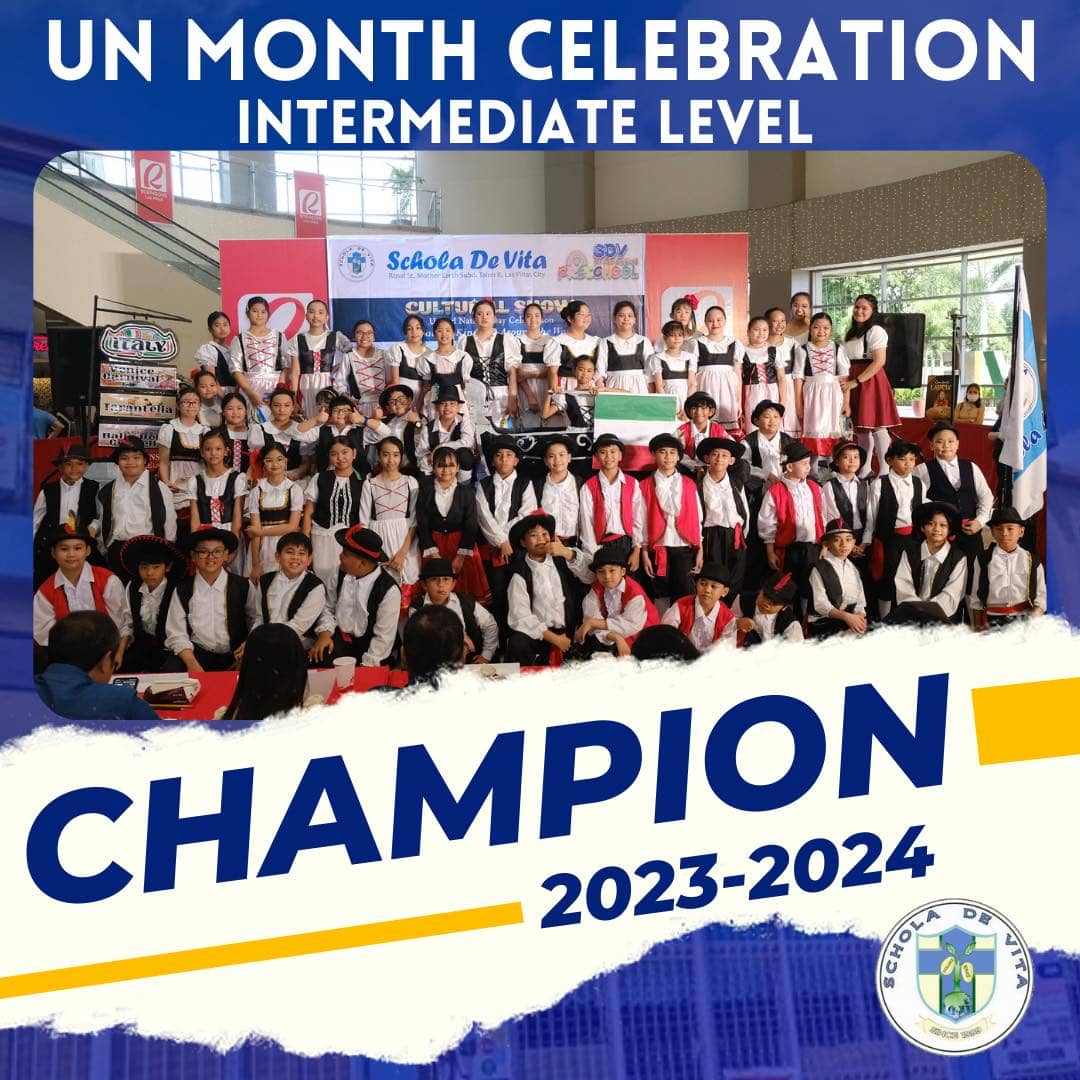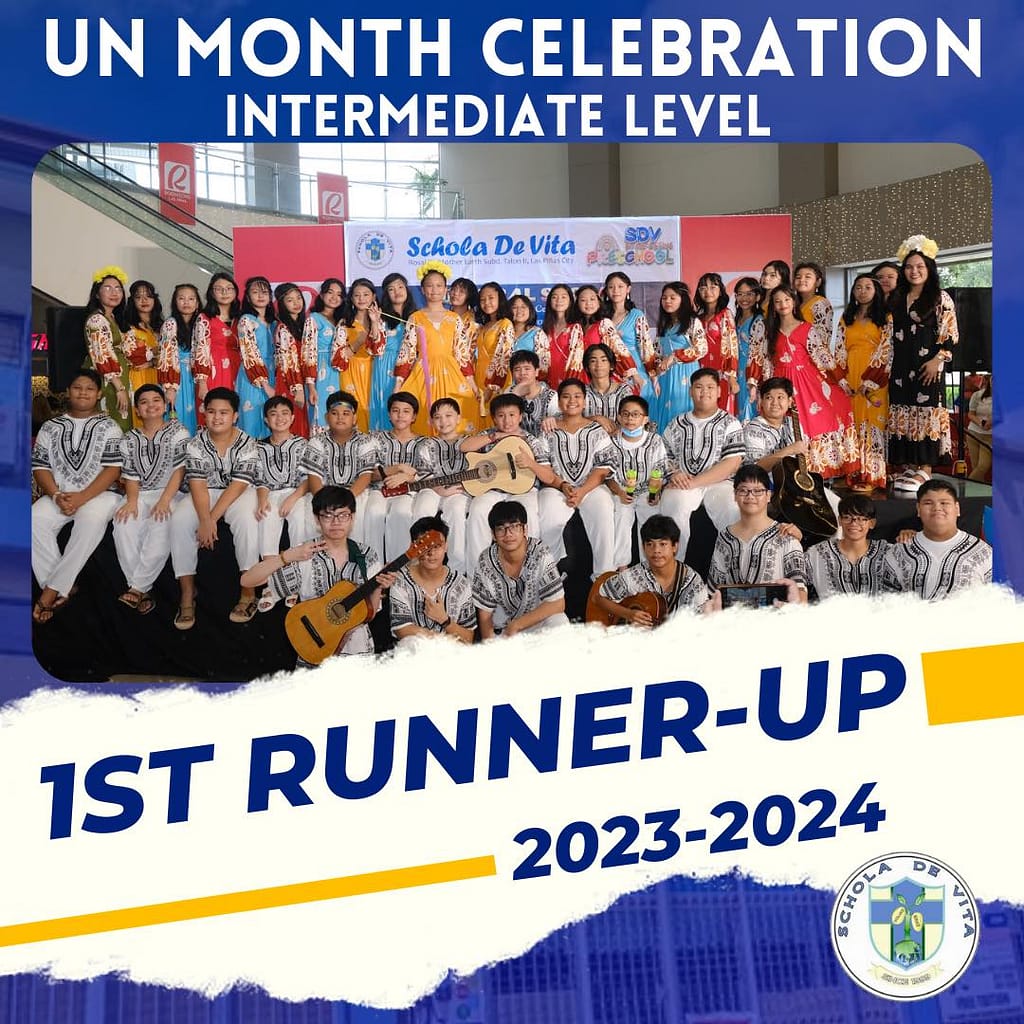 It was truly another remarkable achievement for the whole community of Schola de Vita. This cultural show not only marks the beginning of the school year, but it also ignites the passion these students have for success.